Privacy vs permission
In the debate over privacy vs permission, perhaps Creative Commons licenses should be baked into our choice of how we share things freely online - to allow general use but stop commercial exploitation.
The battle for privacy has been growing for a good few years now, but I'm starting to think we've been using the wrong word to make the real intention of the argument as clear as possible.
I think we should be talking more about permission.
Privacy feels like it has a more black-white intention around the concept. Your curtains are either open or closed. You made something public or private. If it's public, you've decided it's there for everyone to see – and to use.
But when we discuss permission, we often have better understanding of the nuance around the way we want to allow our information to be used. If I give my information to one website or service, I am not giving them permission without also giving permission to the wider world.
This gets very complicated. Google and Facebook are always the easy examples around permission. Most people I know feel more comfortable with how Google uses and reuses our information to target ads because they feel they get a lot of value in return. Facebook has creeped more people out because people know it has access to a lot of things we really only wanted to share with friends and family, and its weirdly perfect ad targeting feels like it's gathered more of our information than we ever really wanted it to.
Part of that Facebook issue is the way it gathers data from other websites, and the way it aggregates this – even if we don't have Facebook accounts. If we gave one site permission why does that have to include third-parties?
The Clearview AI claims of scraping public photos from across the internet to develop a maassive facial recognition database for law enforcement is a textbook abuse of what the idea of 'public' even means. If I want to openly share my photo on Twitter, is that really permission for a company to put that image into a commercial database?
We need to fix permission in order to achieve better privacy outcomes. But it only works with more ownership of our permission controls, and defaults that match the expectations of the average user. If I give something to one website, it should have to explicitly ask me if it wants to share that with any other entity.
It all makes me think that the Creative Commons licensing system needs great support – it should become hardwired into every part of the internet.
CC licenses come in various shades of open and closed access. It's an easy checkbox system to describe your intention. Do you want credit for reuse? Do you allow commercial reuse? Are you OK if others edit and remix your work?
The basic choice to say "this is available for all, unless you want it for commercial purposes" feels like a match for what most people want to say when they share a photo online. I'm here to show it to others, but not to allow someone to make money from it without paying me too.
The simplicity of the CC license page shows how easy it could be. It makes it clear that the reason for avoiding such user control of their information isn't because it's hard. It's because they don't want to.
But they sure love to pay lip service to caring about our privacy.
---
New @ Byteside
Help needed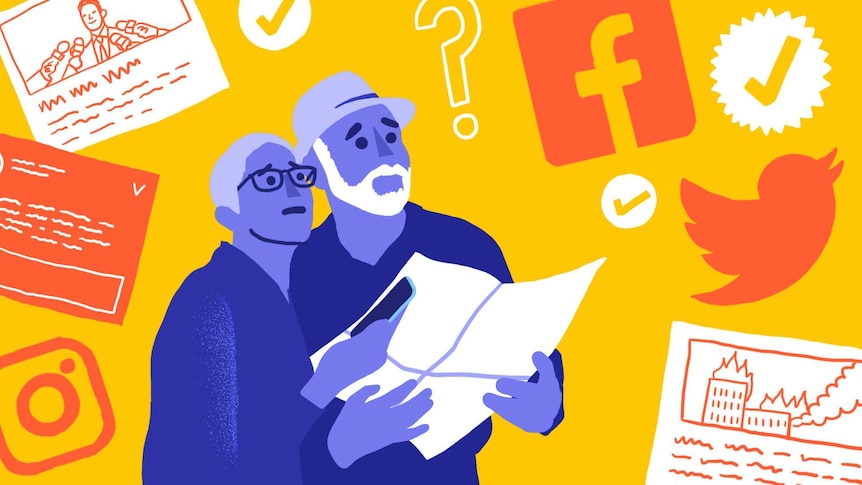 Permission issues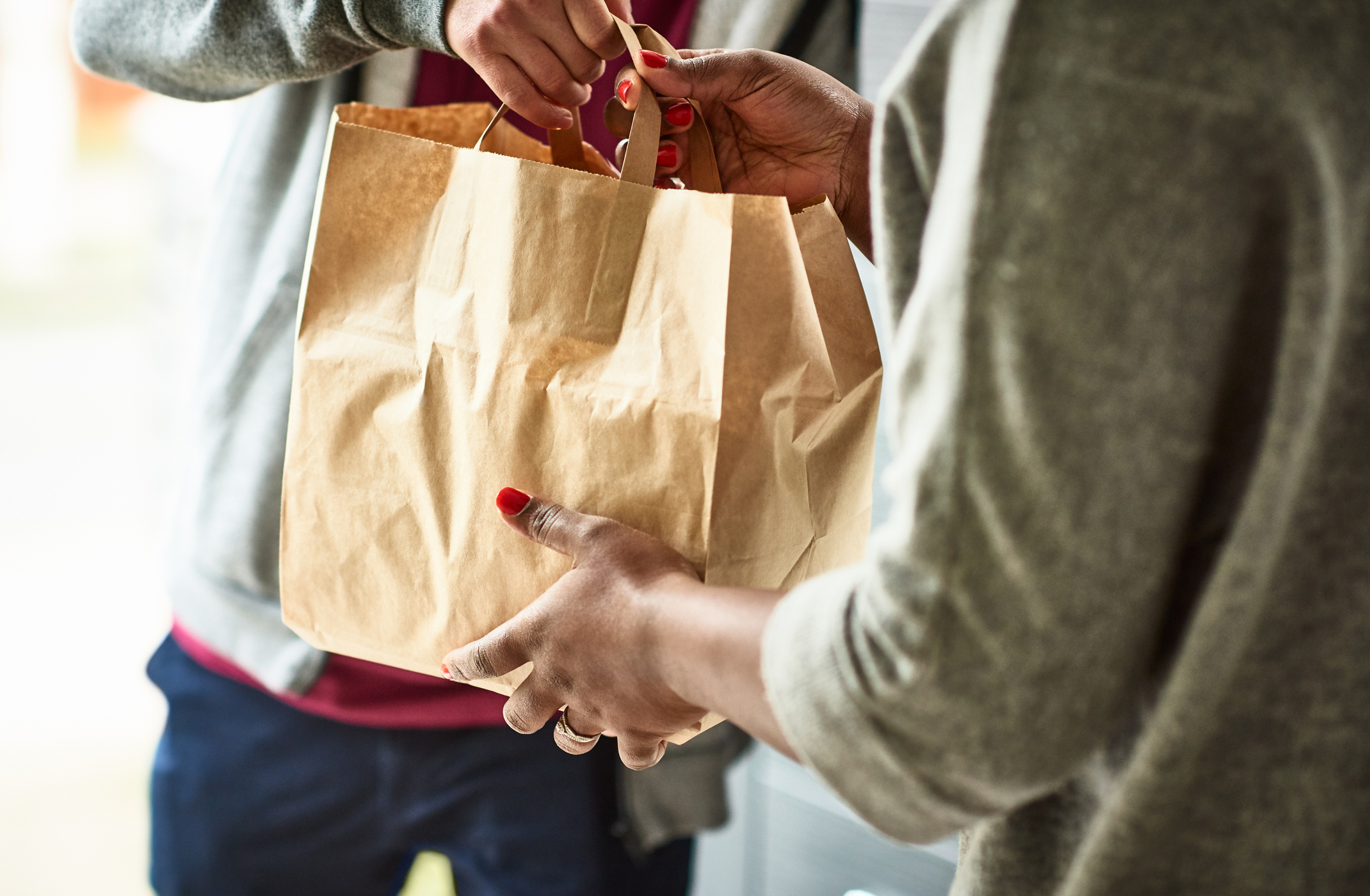 Wider interest
Byteside Newsletter
Join the newsletter to receive the latest updates in your inbox.