LIFX smart lighting co-founder Marc Alexander chats with Byteside
LIFX is one of the biggest names in the world around smart lighting. Big enough that a lot of folks might not realise they're an Australian brand!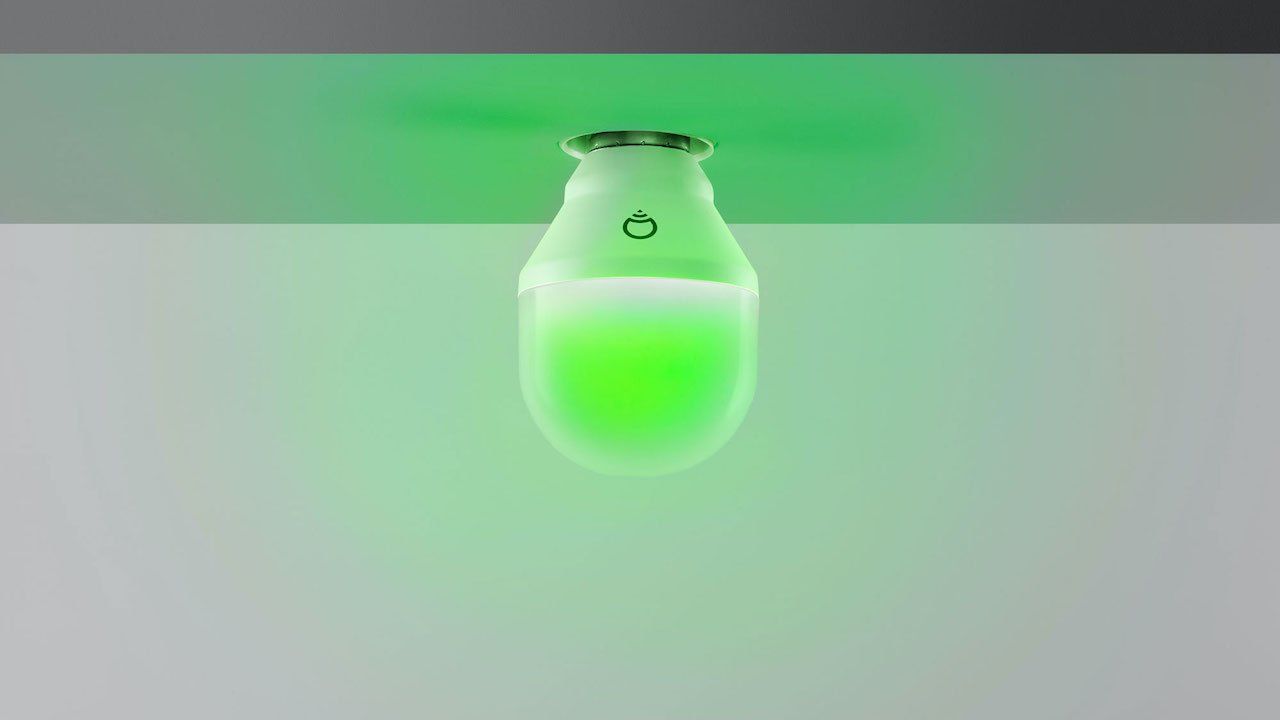 LIFX is one of the biggest names in the world around smart lighting. Big enough that a lot of folks might not realise they're an Australian brand!
With that in mind, and with Australia Day just around the corner, we decided to have a chat with Marc Alexander, co-founder and CTO of LIFX, about the journey so far, his thoughts on how to get started with smart home and smart lights, and where things are heading next.
Why did you decide to get into smart lights at the very beginning?
We had this incredible – at that time) idea in 2012, to be able to use your smartphone in your pocket to change a light around you, and have that light so vibrant and colourful that it was better than any light before it.
That was the beginning of smart home for us and many others. We already had great app and hardware product development experience in the team, so it really felt like we could do it. We prototyped it, made a video for Kickstarter, and were blown away by the public response from around the world.
How big a deal was access to crowdfunding at that time?
Being able to access crowdfunding was one of the best things to kick us off. The launch was outstanding, going almost overnight from a small home invention to become a globally recognised business and leader in the smart lighting industry.
We benefited from ten thousand or so backers and pre-orders, were noticed by global retailers and were able to file patents and unique IP to our designs.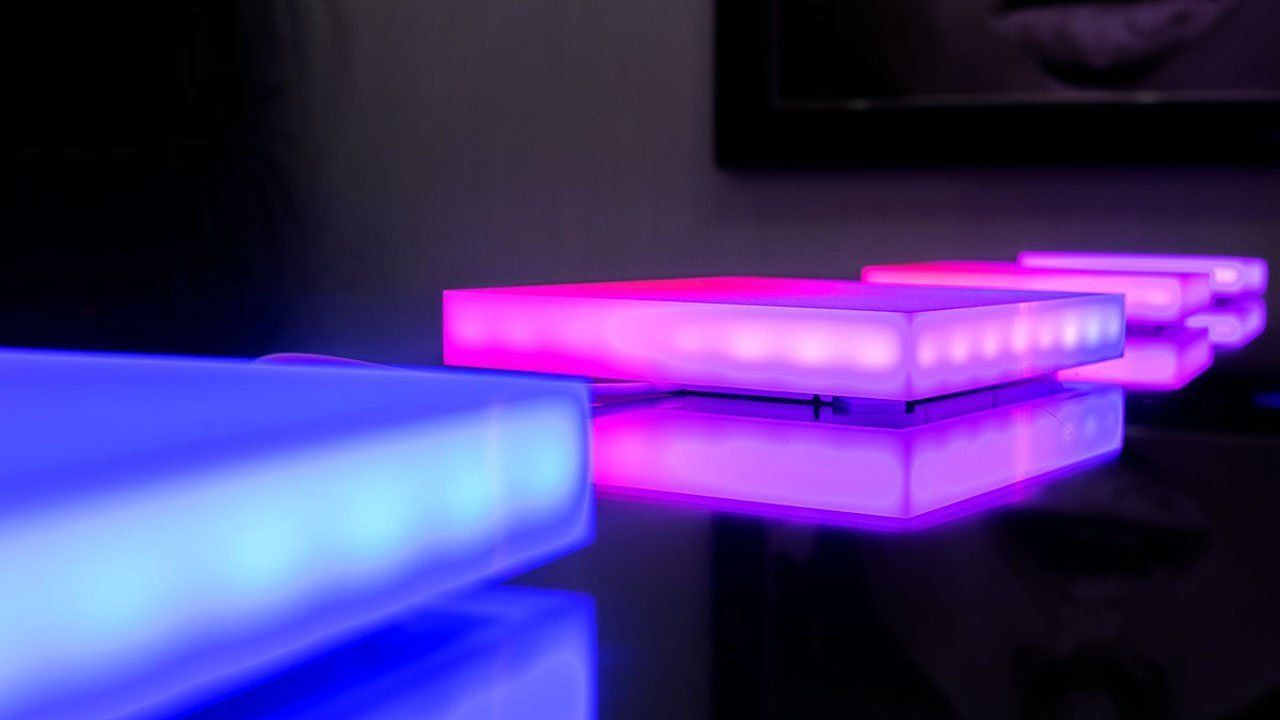 When I look at coverage of LIFX, colour seems to be a standout for your gear - why is that? What are you doing to make that a key LIFX feature?
We've always been passionate about the depth and richness of colour, how people feel about it, and what we do to achieve it.
Everything from special LEDs across LIFX products, having colours and whites mixed from four 'channels' of light blended together, to how high in quality and brightness our white light selection is.
With our new firmware, our lights show more than a trillion different colours (I'll spare you the maths on that!), and thousands of tones of white. We have the deepest, richest colour spectrum among all our competitors. More vibrant reds, deeper blues, and we can also reach true cyan and a realistic warm incandescent white and amber, for example.
In technical terms of colour space, we have the largest CIE 1931 colour space of any consumer light we have seen or tested. And LIFX lights are modulated at a high frequency to support natural photography or videography without the usual flicker or rolling stripes seen often in other LED smart lights.
What's been the biggest success for smart lighting so far? Has there been a 'breakthrough' moment yet or is that still ahead?
Beginning with our 2012 combination of Wi-Fi and internet-connected smart lighting "that works from any smartphone", our step in growth was from zero to a global, Australian founded business, in our first year.
We've overcome a lot of tech challenges, and we are proud to have created a significant number of patents – in Wi-Fi and wireless smart connected lighting, thermal management, user interface, power control, and other smart home product categories (some yet to come to market).
Then we made more advances in our second and third generation of products, making them more compact, cost-efficient, faster, 30% brighter, and now using 30% less electricity than competing products.
Now we're into our fourth and fifth generation of products, and have added unique feature lighting, blended colour zone Z Strips, Beams and Tiles. And, of course, we're continuing to work closely in voice operation with Apple, Google, Amazon and many other smart home partners.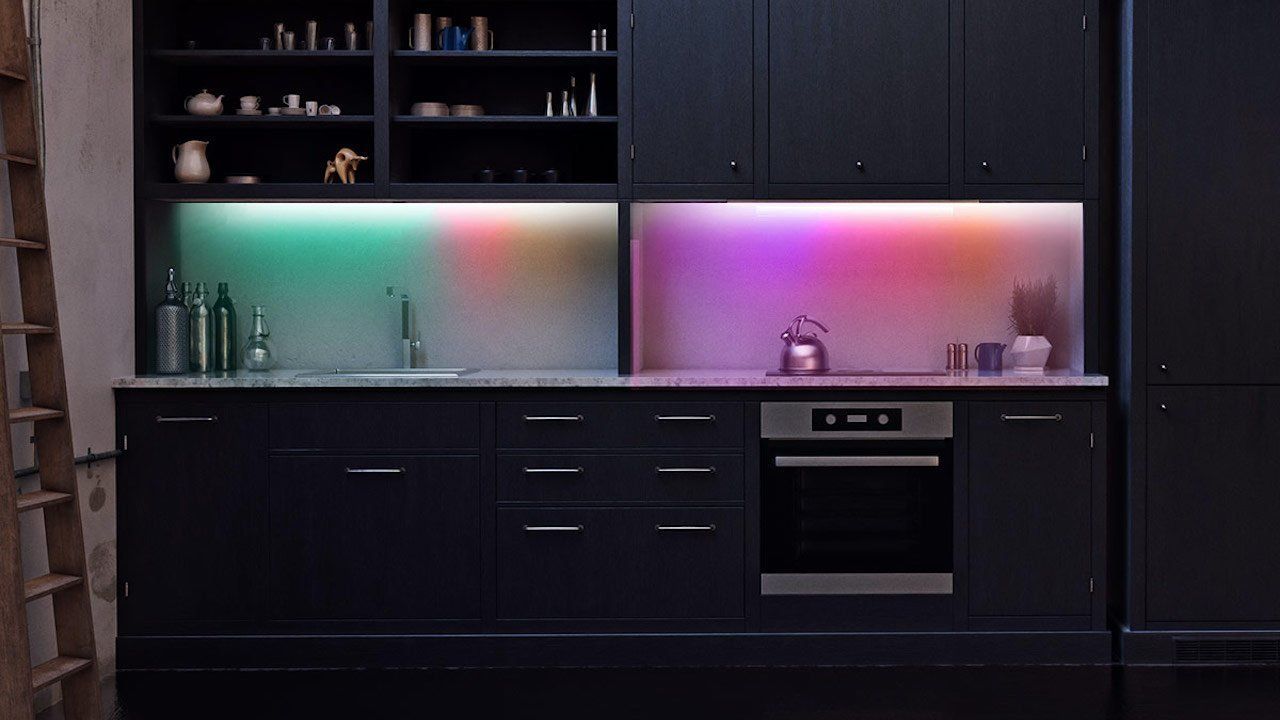 How do you explain where to begin to people who are still a little uncertain about where to start with smart lighting?
Start with just one light. With LIFX, you don't need network cables, a hub or a bridge to set up your lights – so it is the perfect way to easily and affordably kickstart your smart lighting journey.
We suggest opting for a Mini Colour and experiencing it first in a lamp. It's a perfect way to play around and feel how you can control your lighting near you and around you.
From there, expanding your collection is easy – just add to your smart lighting light by light, room by room.
Are straight up bulbs the most popular area still or are strip lights or tiles or other new product areas the biggest?
For gamers, LIFX Z strip lighting is very popular, and for our average customer, standard lights like our Mini Colour are the most popular.
Home decorators and people doing amazing things with their home's rooms or an apartment will often use LIFX Beam or Tile as a special feature.
What's the craziest setup or smart trigger arrangement you've heard about in the use of LIFX kit?
We've seen some very creative applications of our products, from practical uses that assist with accessibility to simply jaw-dropping desk setups.
One example of a very impressive smart trigger arrangement was from a customer who is hard of hearing. He had a lot of triggers set up, including flipping his phone over to trigger a dim light on, which then allowed him to talk with his wife! We are constantly learning about new ways our customers automate our products.
So what's the ultimate mission? Every light a smart light or something else?
Part of our ultimate mission is to have every light a smart light – but with a purpose. To transform the space around you, share incredible experiences with light, and save energy with efficient design and automation.
---
Marc also sent me these links to some of his favourite office/gaming setups too. Now I want to run off and get the Byteside setup looking this cool.
Byteside Newsletter
Join the newsletter to receive the latest updates in your inbox.