On Quitting Facebook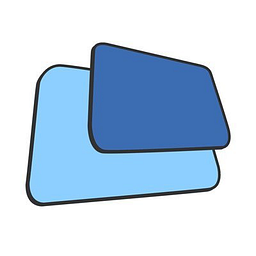 This week I decided enough was enough. The mental gymnastics around why I *must* stay on Facebook came to an end.
I'm not exactly deleting Facebook, but I am done using it as a place to offer up my attention as a commodity.
Instead, I will use it as a promotional tool. I will post my work and I will run work pages, like the Byteside page. And if people need to get hold of me and they live inside Facebook, they can still reach me through Messenger.
It's been two years since Facebook allowed its platform to be used as a misinformation platform in Myanmar, resulting in the Rohingya muslim genocide.
The UN described it as a "useful instrument for those seeking to spread hate." Sound familiar?
Two years later and it's still done nothing to get better. It's just refined its apology rhetoric.
This week it continued to say no to removing verifiably fake tweets attributed to Bill Shorten and Sally McManus. These have been shared on the site since April, ahead the May federal election. Its own fact checking has said they are definitely fake. But they still simply say they don't want to be 'arbiters of truth' and will instead just downrank the content.
Concurrently, the company says it just can't do anything to stop the prolific scam ads being placed on the site featuring public figures like Mike Baird or Andrew Forrest. I reported 12 on Monday alone. It's bad enough to refuse to act on misinformation published to pages. It's criminal to say they should be able to profit from any ad being instantly promoted on its site but not have to hold any responsibility for the damage such ads might do.
Our civic society, our public discourse, is damaged every day because of Facebook.
I'm hoping in 2020 I'll spend my attention a little more wisely and work hard to encourage others to find alternatives that suit their needs. I know I'll try to start a few more WhatsApp community and family groups. I'm not worrying about the idea that Facebook owns WhatsApp too. If the tool is fit for purpose, that's the important thing.
Facebook, the app and the website, is unfit and undeserving of our attention. It's that simple.
---
My stuff
Other cool stories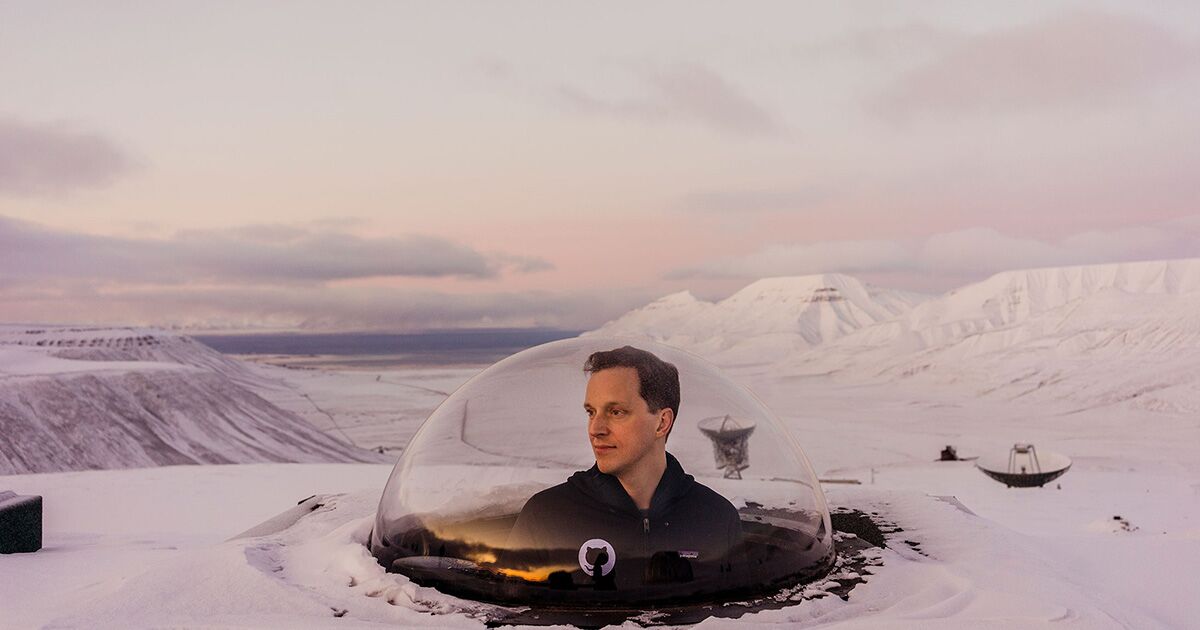 Byteside Newsletter
Join the newsletter to receive the latest updates in your inbox.