Newsletter with a hint of podcast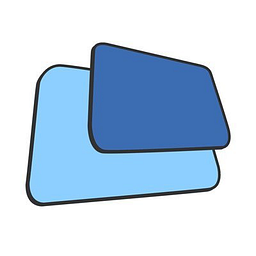 Quick one this week! I'm at PAX Aus! If you're here please say hello!
I'm hosting a panel for young folks and families on how to pursue esports in ways that don't throw the rest of your life away (Sat, 11.00am), and also appearing on a geek parents panel (Sun, 12.00pm). And I'll be all around the show having fun with my own family for the first time this year.
This week also marked the launch of the new Byteside podcast, with myself (Seamus) and Nic Healey chatting about news in tech, games and digital culture, but not just what's new. We detour to talk about not-so-new things too, and about how people really engage with this stuff – not just chasing the latest, but whatever crosses their path when they have the time or need.
You'll find the show in your favourite podcast app under 'Byteside'.
New Byteside stuff
Gaming
https://www.gameworkers.com.au/pax-aus-enforcers-employees/
Hong Kong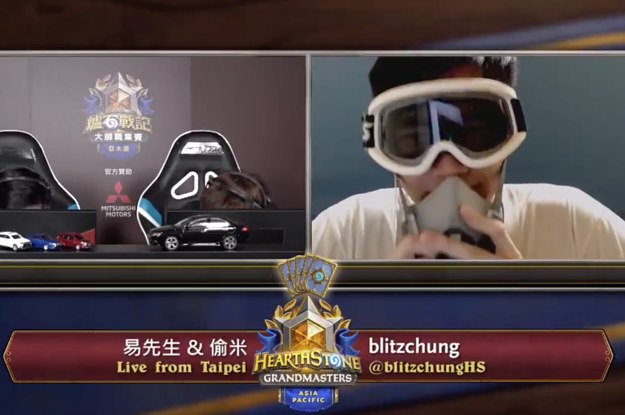 Money
Byteside Newsletter
Join the newsletter to receive the latest updates in your inbox.