Digital Brian Blessed

Through the calendar year there's a few different times of year when it's 'new thing' season. Right now it's phones. Samsung landed a little while ago, Apple lands this week, and Google lands in October.
We're also getting lots of other new things soon too. Apple Arcade. Disney+. Apple TV+. Even new Wi-Fi is here! New season TV shows…
Enjoy the excitement of new things! Just remember to finish setting up the things you already have to get the most out of it all before you decide it's time to replace everything.
Oh, I know, setting things up properly. The absolute worst.
Byteside latest
Descent Into Avernus: The Spoiler-Free Review
Dungeons & Dragons latest adventure, Descent Into Avernus, is a bargain with the devils you should sign up for. No blood pact required.
Great Reads
How Wi-Fi Almost Didn't Happen
A fascinating look at how competing standards backed by more commercial interests almost ruined everything for one of CSIRO's great triumphs.
Björk Made Music's First "VR Pop Album", And About Heartbreak
I adore listening to and reading about Björk when she talks about blurring the lines between technology, soul, connection and the rest. This is long, but I can't wait to check out the VR album.
I Create Fake Videos. Here's Why People Believe Even The Obvious Ones
While factually untrue, it's hard to disagree that we use any more than 10% of our brains.
New Things
Wi-Fi 6 Officially Launches, With Up to 3x the Performance of 802.11ac
Speaking of Wi-Fi… some devices have already started to support the latest version, but it's now officially out there and we get a new naming convention because b/g/n/ac/ax hasn't exactly been the easiest system to remember what's what.
HTC Vive Cosmos Hands-On: VR Never Looked So Good
Good hands-on with the next big upgrade to the HTC Vive. I have an original unit and I don't want to have to upgrade it too soon but these write ups make it hard to hold off for the next-next-gen.
LinkedIn Launches Skills Assessments. Good At A Thing? Prove It!
Multiple choice tests that help recruiters, and candidates, prove they actually know what they're talking about. Seems a good thing to me.
Drivers May Choose Electric Car Alert Sounds
I've heard BMW had Hans Zimmer design a sound for their EVs. I heard someone else say they want Brian Blessed's voice booming out for all to hear. What would you choose?
How The Good Place Has Made Me a Better Person
As a big fan of the show, and with its final season about to kick off, how can I not share such a delicious insight. If you've never watched it, don't read this. Go watch it first, then read this.
Hell? Yes!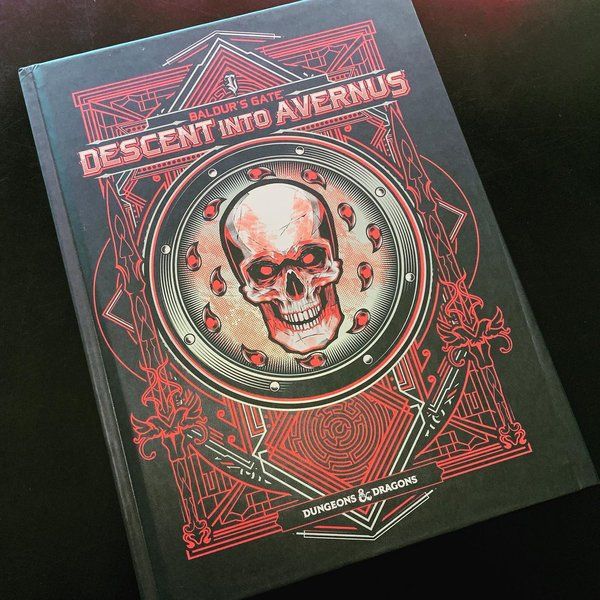 HELL YES! @Wizards_DnD sent me the new book, Descent Into Avernus, to check out and it's so good. I'm in a cafe reading it and AC/DC is playing and it's perfect. This adventure is as metal as D&D gets. So many great ideas in here too. Loving it. #dnd #dungeonsanddragons https://t.co/P438XT8cxn
This Is Amazing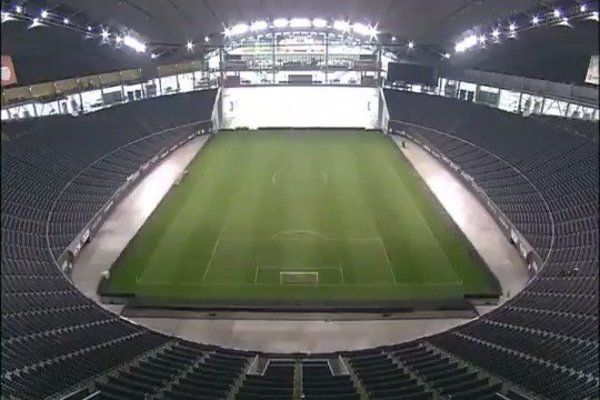 This is incredible. The Sapporo Dome in Japan in a purpose built baseball stadium, which keeps a football/rugby pitch outside, and slides it inside whenever it's needed. It will host Australia v Fiji and England v Tonga in the Rugby World Cup.

https://t.co/CikDYka0Zv
Parenting Corner
Google's parental control software Family Link gains much-needed features
If you're a Google and Android user, this is a great update to some parenting features. Well worth digging into to make sure you've got good parameters in place. And while you're at it, have a conversation with your kids about why limits are important to a healthy digital life.
Demos of specific games haven't done a great job of selling the ecosystem that is Apple Arcade. For parents and families, paying a small monthly fee for a library of games designed to have no ads and no microtransactions – just fun, deep games that don't do well under the existing model – is going to be fantastic for mobile games. Here's more write ups from Mashable, Engadget and The Verge.
A Great Arcade Preview Reel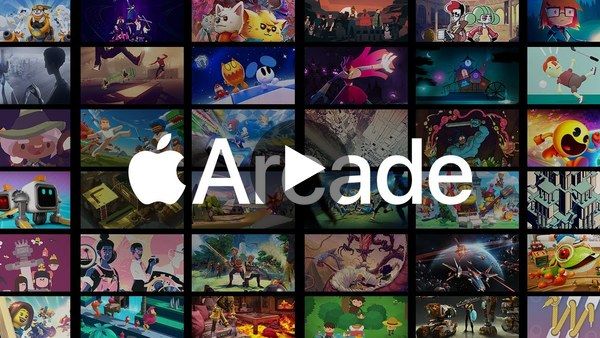 Apple Arcade — Let the games begin
Eco Positivity
Australia's capital to be first city outside Europe to transition to 100% renewables
ACT to become the first jurisdiction outside Europe to complete the switch from fossil fuel electricity to a grid powered completely by renewables.
French city makes its buses free, spurring new ridership and decreasing car use
A year ago, the city of Dunkirk in France made its bus system entirely free – causing a boom in ridership, as well as a drop in car usage. In the year since, as France 24 notes, an academic study of the system has found … … that ridership has spiked over the last year,…
Wince
To Understand Artificial Intelligence In 2019, Watch This 1960 TV Show
Just four years into the AI era, an actor and an MIT professor explained the technology to a mass audience, in terms that are enduringly relevant.
Victorian Driver's Licences Have Been Uploaded To National Facial Recognition Database
Yeah nah… no slow slide into surveillance state shenanigans. It's already here.
Rockstar Games Launcher app comes to PC with free GTA: San Andreas
A lot of folks are annoyed. And fair enough. I'm not too worried about 50 launchers on my PC, but we've been there before – back when every game was just its own thing. Steam changed that. But my big concern is every launcher wanting to run in the background at all times. Nope. I won't have that.
Byteside Newsletter
Join the newsletter to receive the latest updates in your inbox.