Gogoro gets Yamaha and others on board to use its swappable EV battery platform
I first covered Gogoro nearly four years ago for CNET while in Taiwan for Computex. The Taiwanese electric scooter company was designing beautiful scooters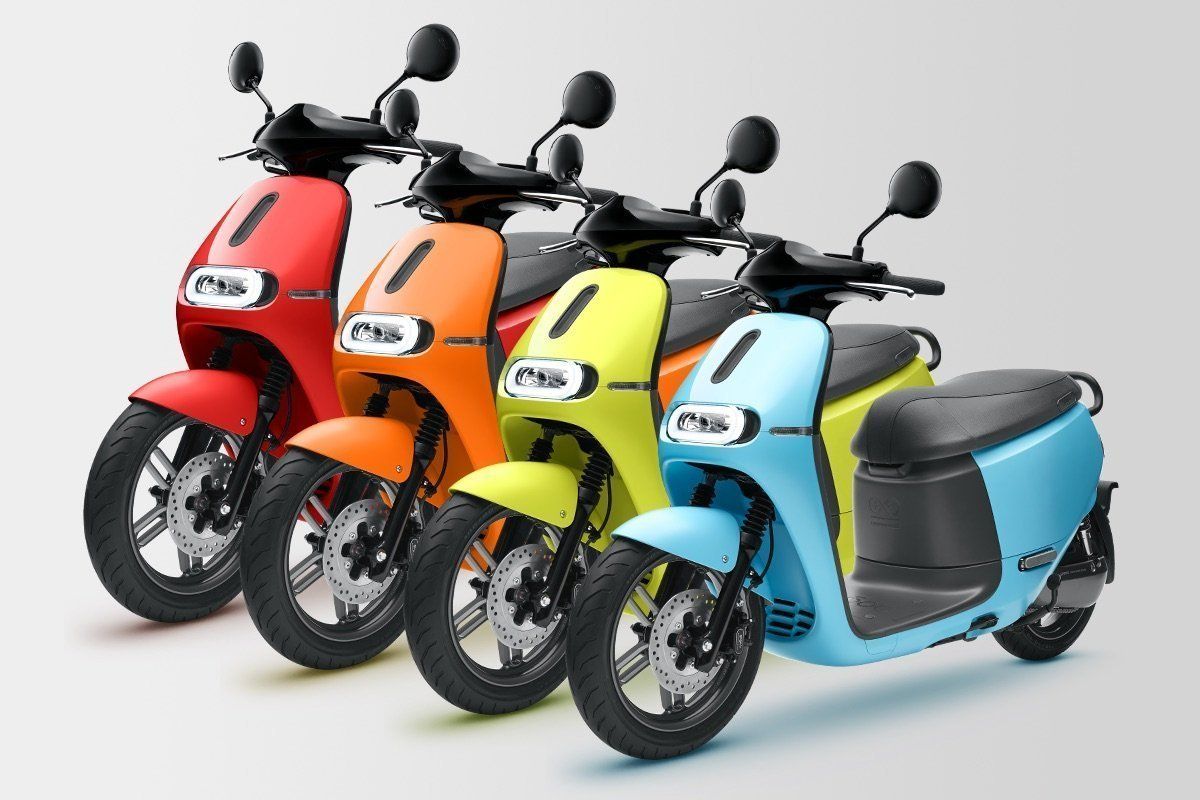 I first covered Gogoro nearly four years ago for CNET while in Taiwan for Computex. The Taiwanese electric scooter company was designing beautiful scooters but had also devised a battery swap platform around the city to make charging a non-issue.
At the time the company was open about trying to make its battery service something that other companies could interoperate with. In countries where scooters are everywhere but no one has a garage to do their own recharging, it was a great idea and if it operated independently across different makes and models it would be a great service for all.
Now Techcrunch reports that Gogoro has new partners on board. Yamaha, Aeon Motors and PGO are all about to launch new scooters to work with Gogoro hardware.
https://techcrunch.com/2019/08/06/gogoro-announces-yamaha-aeon-and-pgo-are-the-first-manufacturers-that-will-use-its-swappable-batteries-in-their-own-scooters/
I've always hoped the company would succeed. Such a great concept and it would be a shame for others to fight to control end-to-end instead of join forces and make EV more viable for the scooter industry across South-East Asia.
Glad to see it's happening.
Byteside Newsletter
Join the newsletter to receive the latest updates in your inbox.