Byteside Newsletter: A Weekly Curated List of 'Oooh!'
Sign up for the Byteside Newsletter now. It's easy to get the latest tech and digital culture news each week. And it's free!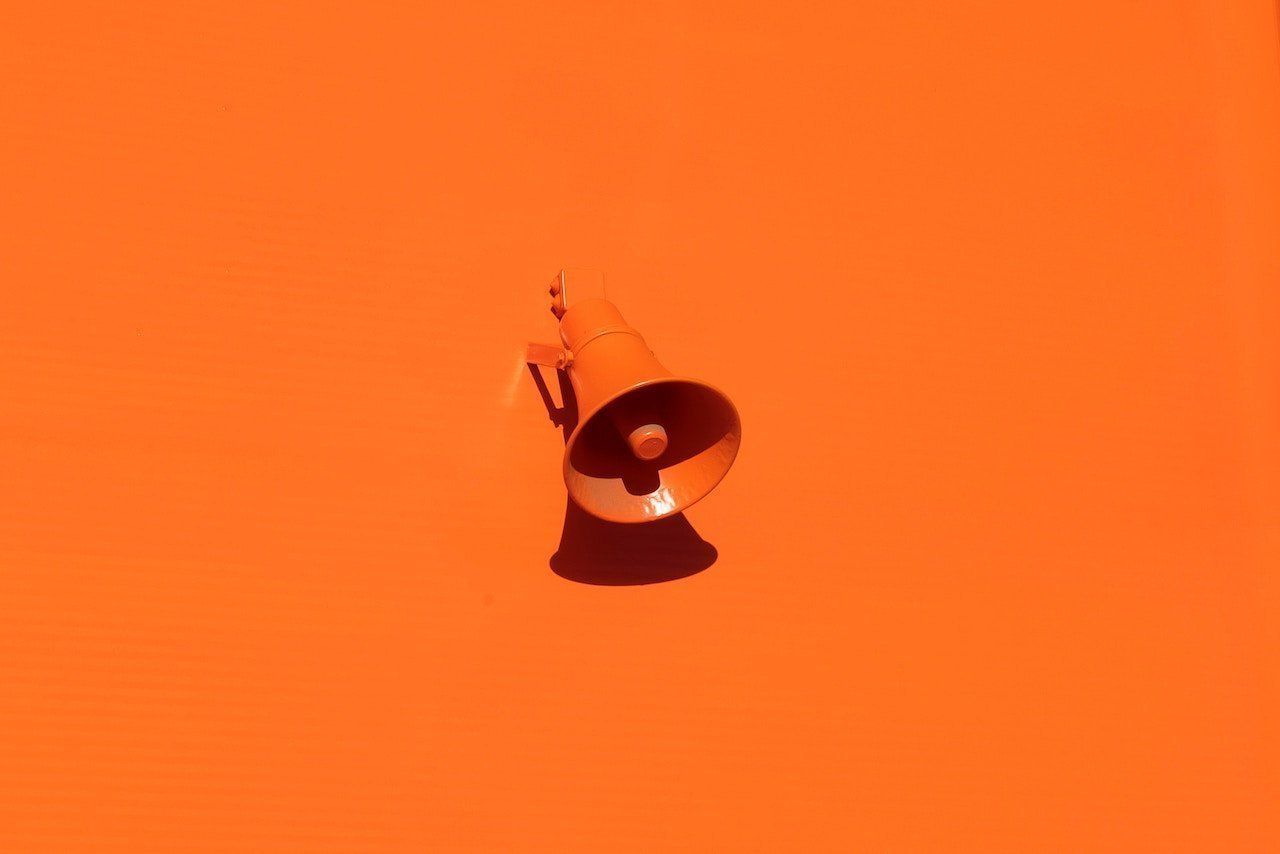 I've been running a newsletter for a few months now, so thought it was time to say it loud and proud. If you like someone else to find all the most important nerd news that may have slipped through the cracks, I'm doing it.
So far I've tried not to make it too OTT, just around a dozen links to interesting and valuable content from across the tech and digital culture domains.
Check out the latest here: https://www.getrevue.co/profile/byteside/
And while you're there, it's easy to sign up. And it's free!
Byteside Newsletter
Join the newsletter to receive the latest updates in your inbox.