'Saviors of Uldum' is the next Hearthstone expansion
Is it time already? It's the sign of a healthy period for the game when a new expansion sneaks up on us rather than us desperately wishing for new cards to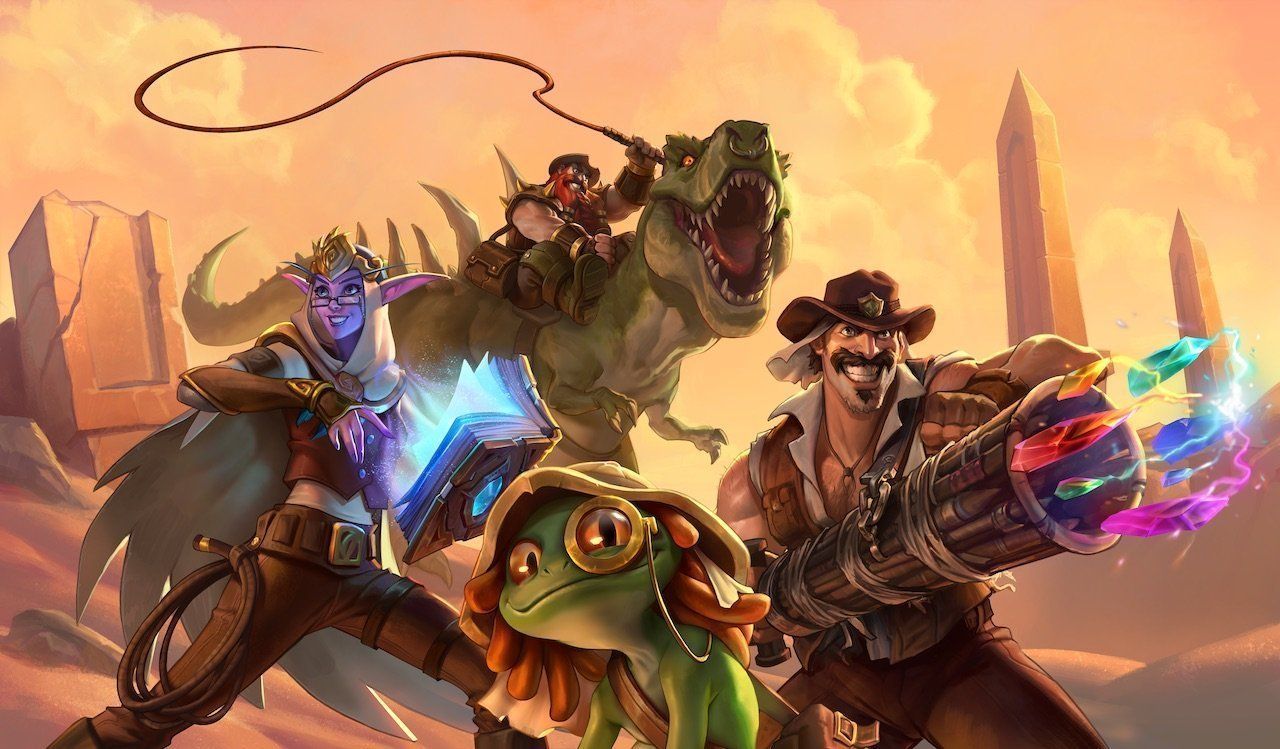 Is it time already? It's the sign of a healthy period for the game when a new expansion sneaks up on us rather than us desperately wishing for new cards to shake up a stale meta.
Instead, Saviors of Uldum arrives like an exciting surprise! Yay!
And carrying on the Year of the Dragon storyline, after the villains steal Dalaran we see the League of Explorers return to save the day.
Massive kudos to the wonderfully dry-as-a-dead-stick delivery from Hadidjah Chamberlin. An almost British quality deadpan!
So far we've seen three big new aspects of the expansion:
Reborn: restores a minion to life with 1 health after it dies
Plague: a massive board wide spell effect of some kind
Quests: new quests that change your hero power when completed
The new set will keep rolling out lots of new cards and info over coming weeks, as is the usual routine.
Plus the set will launch on/around August 7, 2019.
Byteside Newsletter
Join the newsletter to receive the latest updates in your inbox.