The Good, The Bad, & The Awkward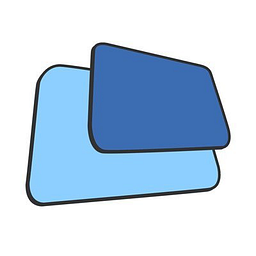 Last week I did media spots about the FaceApp excitement. Of course, 'excitement' starts with viral fun on social media and, these days, often ends with "and now here's what that thing just did to your privacy."
The good news, in a way, is that we're getting better at noticing it. Maybe we should be slapping ourselves on the wrist for falling for it all over again. Or not thinking twice. But I think the fact there was a lot more mainstream attention this time around shows we're caring more about these privacy issues by the day.
It wasn't too bad, by the way. It wasn't secretly uploading your photo library, as some suggest. But whatever you did apply the effect to, that image is now in an archive of images that the FaceApp company gets to keep forever, and do whatever they like with it. Including resell it.
There's a story in the mix this week that speaks to the issues around that one.
This week I'm off to New York to cover the Fortnite World Cup. The biggest esports prize pool in history - over $50M Aussie dollarydoos up for grabs for not just the best Fortnite players, but even to some of the best users of its creative mode.
This week's podcasts
I'll also have a big feature in four parts running this week at Esports Observer about the two year history of Fortnite. It's quite the journey. Keep an eye out for that series.
Socially awkward
Building a better world(?)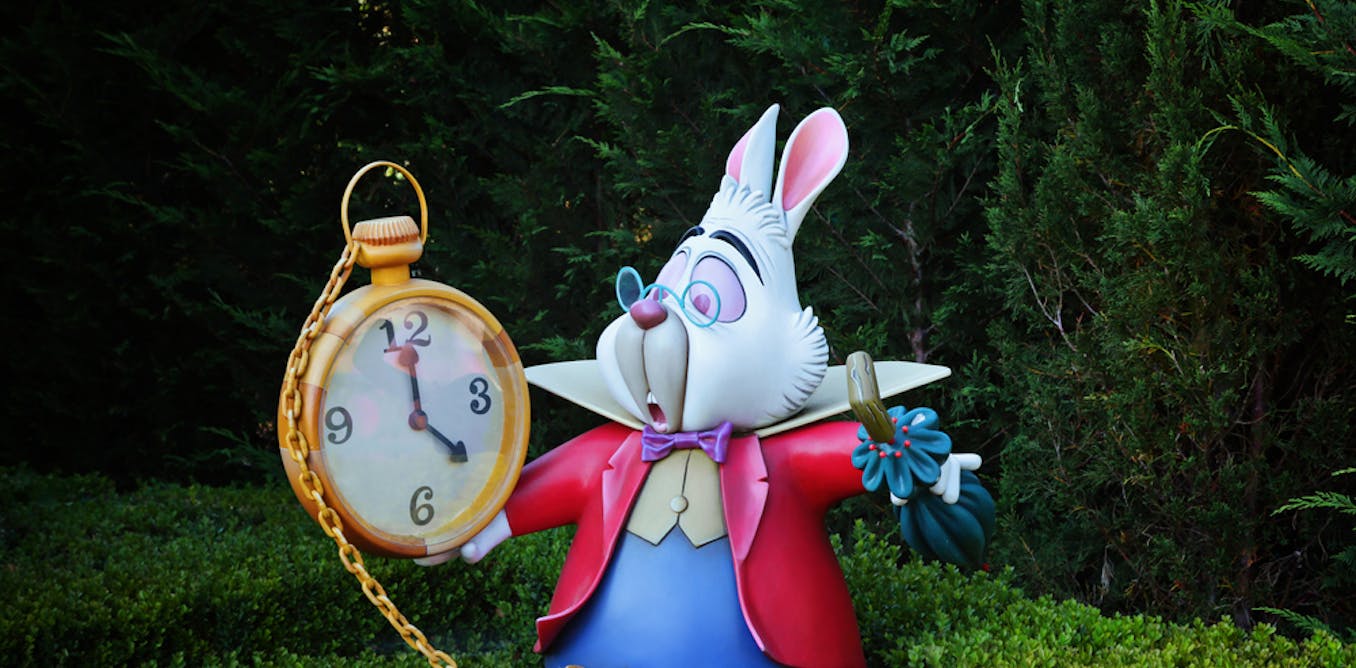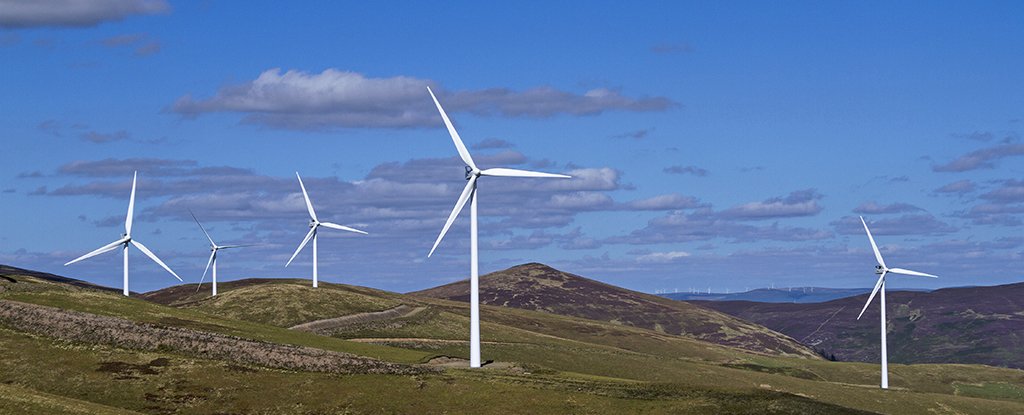 Fun Business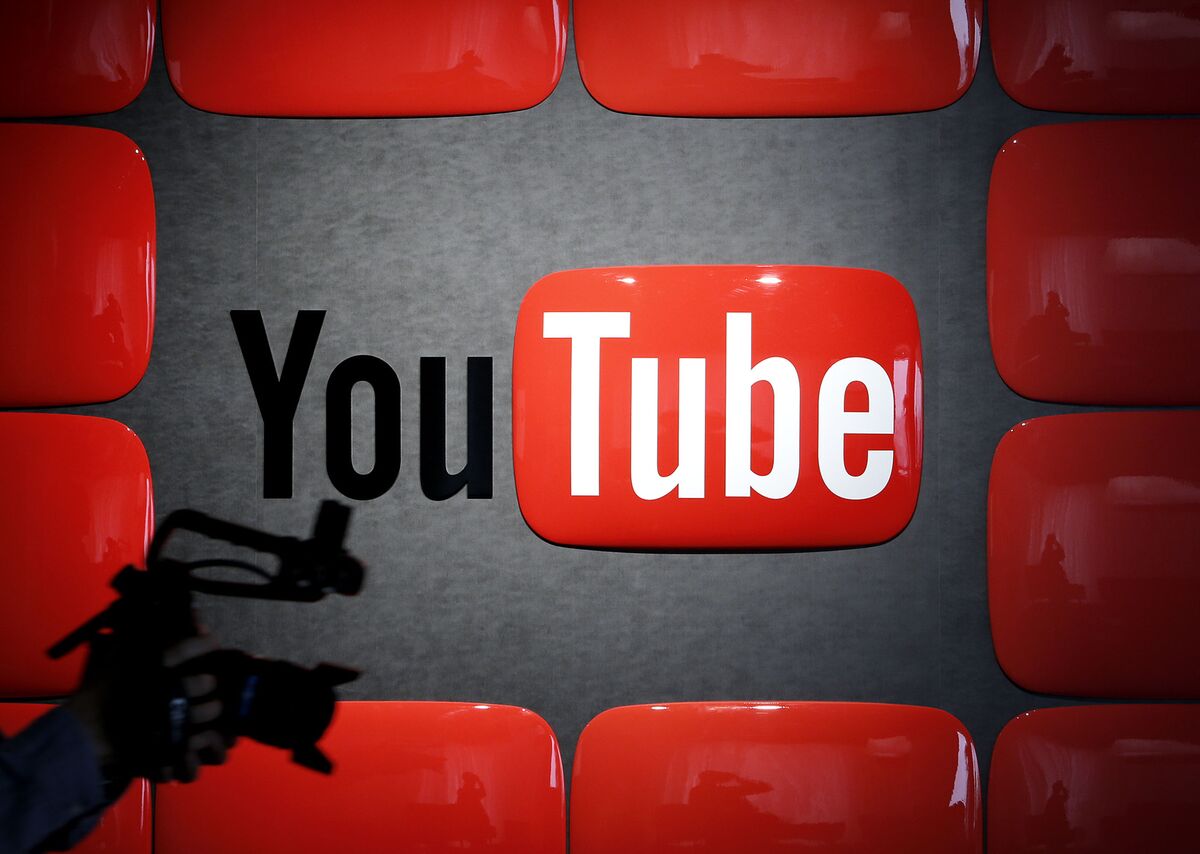 Byteside Newsletter
Join the newsletter to receive the latest updates in your inbox.