"They're doing what now?"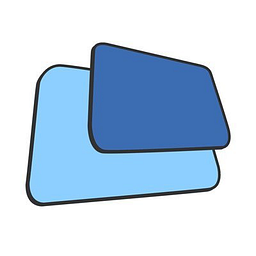 It's been a dark year for tech culture discussions. Lots of 'oh no, that nice thing has turned out even worse than we'd feared?' discussions. And a few more of those today… BUT I've made sure and throw you some more positive links at the end to send you off with a song in your heart.
Most podcasts will return to a structured weekly rhythm this week, so keep an eye for that. And speaking of podcasts, one has some…
PRIZES!
Yes, prizes up for grabs on my new podcast, The Game Table, so if you like prizes, especially super nerdy D&D books, go check it out.
I'm also throwing you my own links as quick links at the top this week, with the bigger previews focused on the stories I've curated from around the web. I hope this feels like the best way to offer value as a newsletter without making it feel too heavy on the self-promo.
Great Reads
Some good news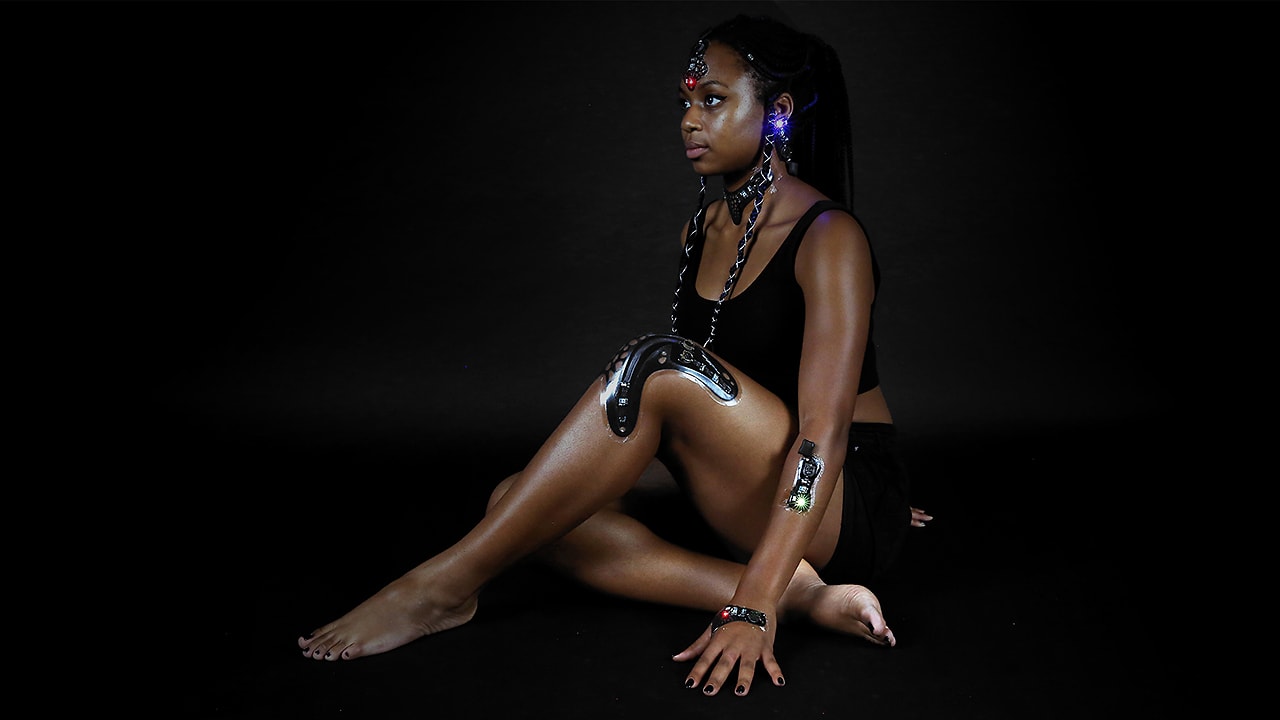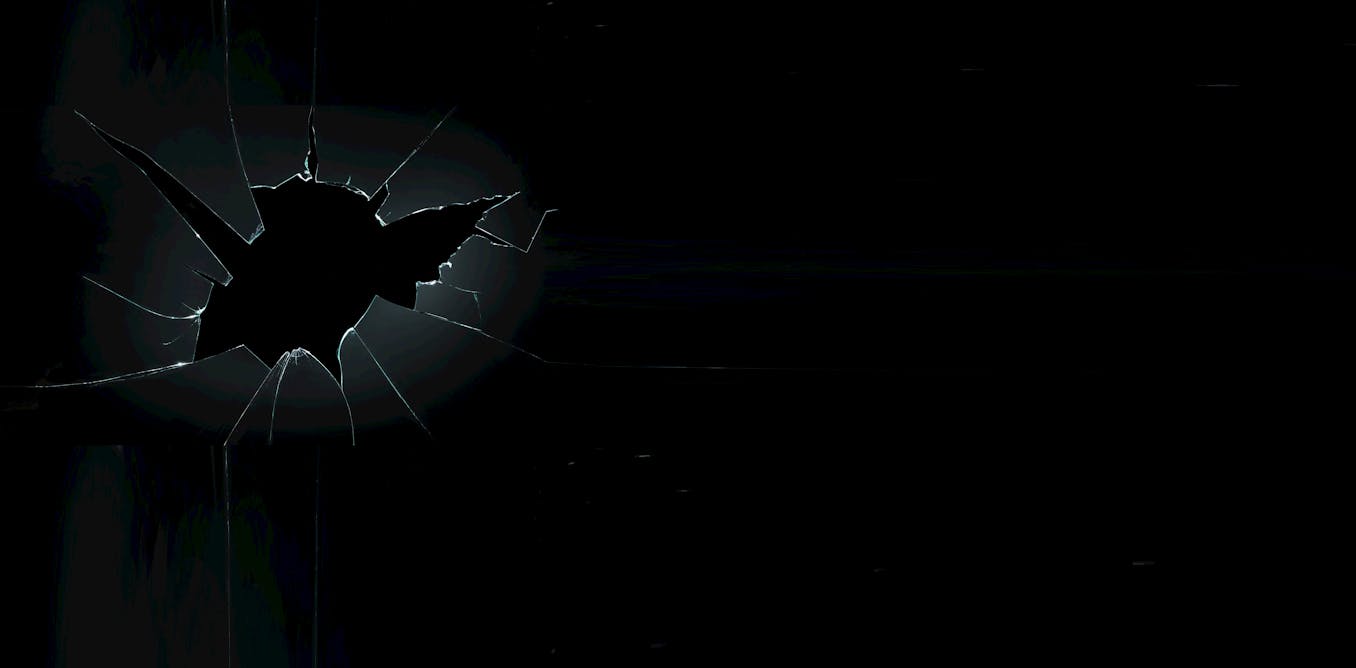 Just crazy fun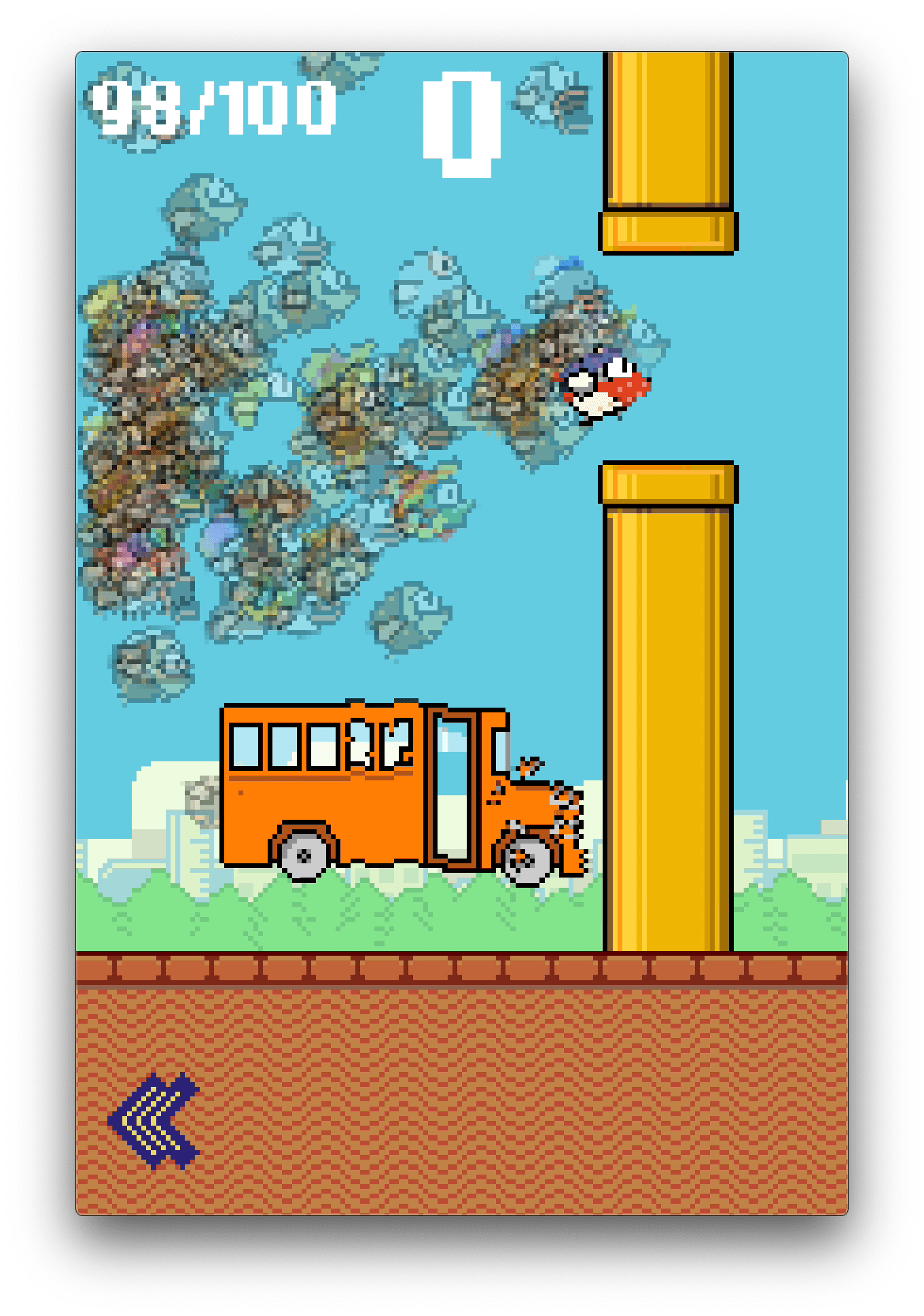 Byteside Newsletter
Join the newsletter to receive the latest updates in your inbox.