AIS gives Aus Women's Cricket an Apple Watch edge
As the Aussie Women's cricket team get ready to destroy the English in the Women's Ashes Tour (after a 2-0 drubbing in the warm up one-day matches), it's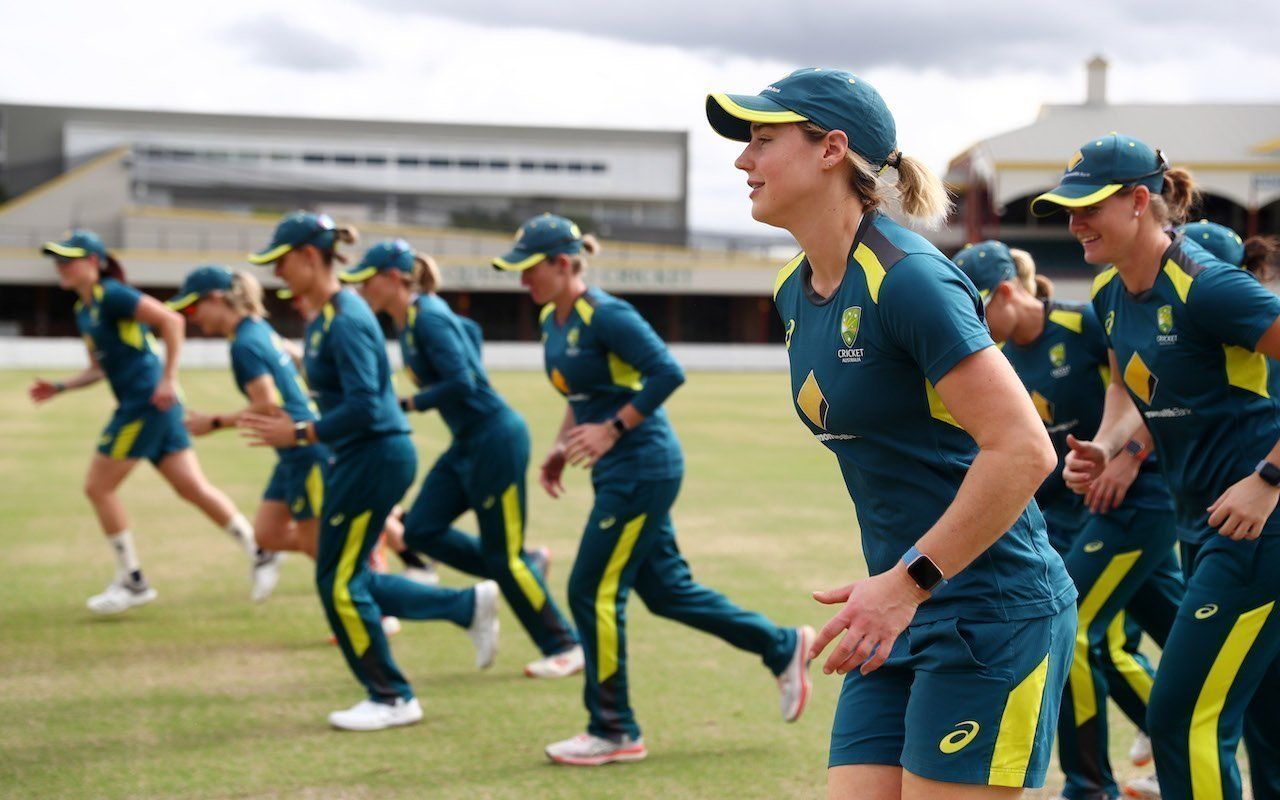 As the Aussie Women's cricket team get ready to destroy the English in the Women's Ashes Tour (after a 2-0 drubbing in the warm up one-day matches), it's interesting to see they've worked with the Australian Institute of Sport to get some custom tech to help hit peak performance.
Apple Watch has been put to use to track training load, sleep, heart rate, and even mood, to ensure every cricketer is training at the right level. This means they can operate to well defined training 'budgets', which also tells them what's too much so they avoid strain and overworking.
"We can analyse player data in real time and put interventions in place to manage player fatigue and mitigate the risk of injury," says performance coach David Bailey. "Since the team has worn Apple Watch and shared activity, we've seen players become more accountable and engaged in the training process, more motivated by the data, and have more fun along the way."
Custom apps on a relatively easy to code for platform with some of the best sensors in the wearables category? Great to see the AIS is all over it.
Nice to see the team also got a shout out from big Tim who also managed to bust out the cricket emoji. Tidy work, Timbo!
Byteside Newsletter
Join the newsletter to receive the latest updates in your inbox.