Phones, thrones, skins, lungs + more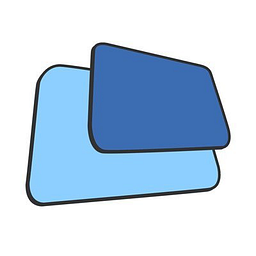 Happy Friday! This week I've written my own descriptions with a little analysis under each headline (and not all headlines are the originals) to try to efficiently sneak in my 2c worth without turning the newsletter into an odyssey.
I've also chosen one dozen stories (aside from links to my own work) which I might make the target count each week.
12 worthy things maximum. Should that be six? 10? Let me know what you think.
@ Byteside
Visa trouble for top CS:GO esports star meant his team, and fans, suffered
Australia was harder than China for getting a visa for one of the world's top players, according to his team manager. Can we do better at recognising esports athletes like sports stars or entertainers so they can come here to play? I managed to get one federal politician to speak to the future value of esports, so that's something!
Big Things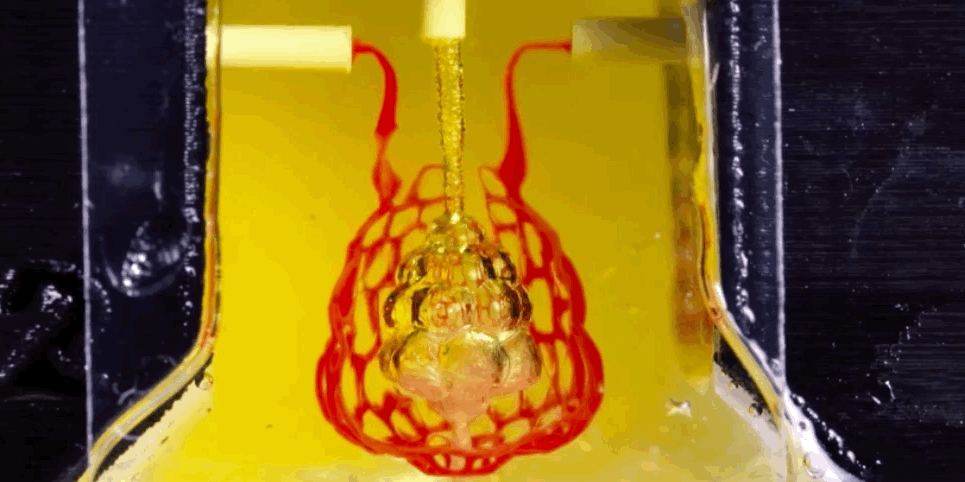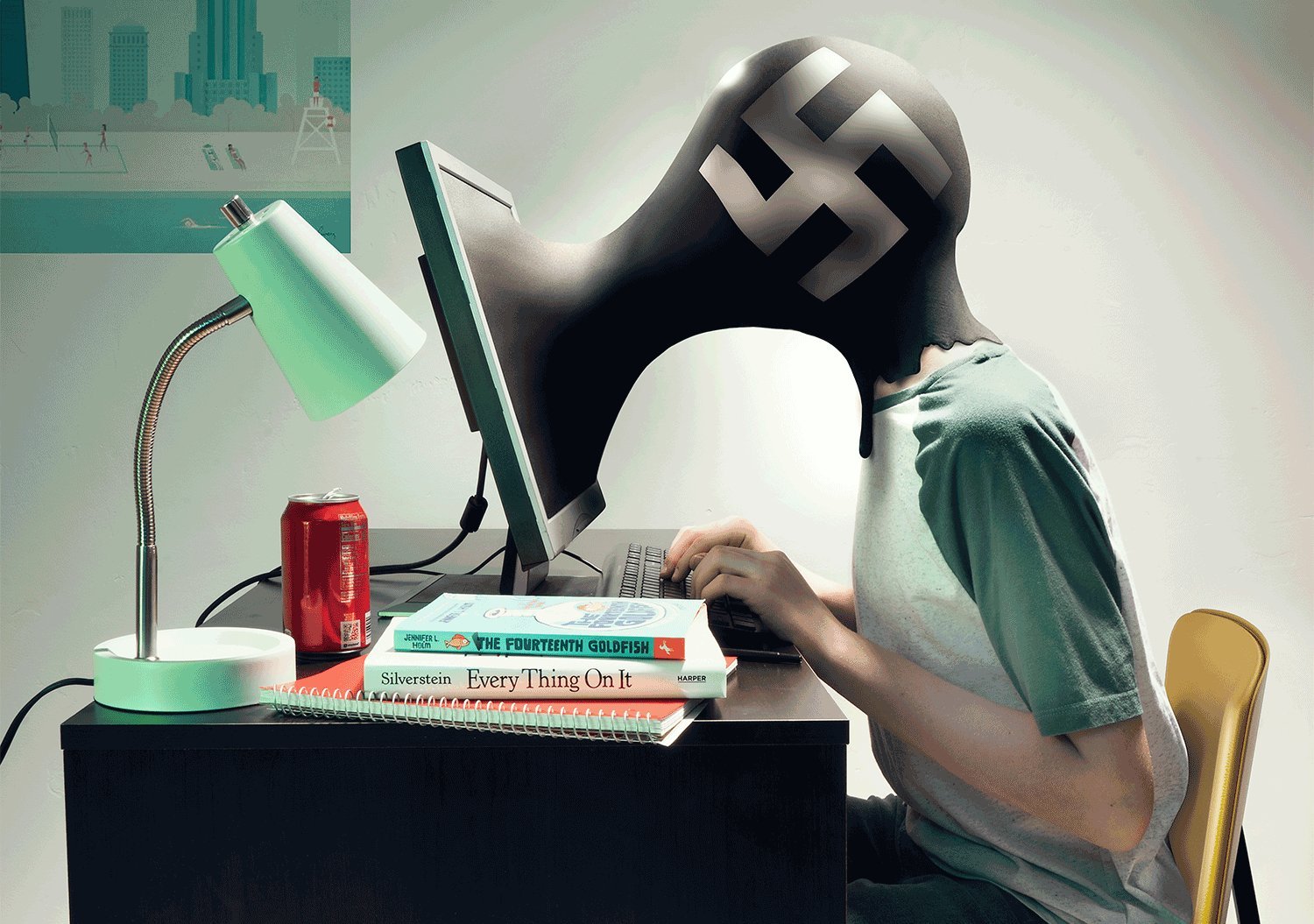 Games
Tech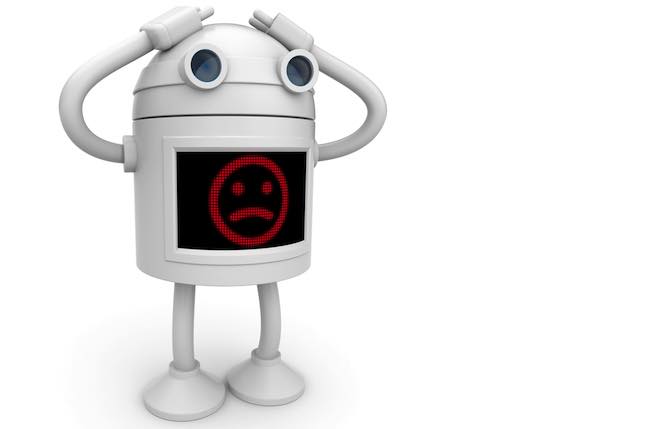 Culture
Byteside Newsletter
Join the newsletter to receive the latest updates in your inbox.