Christo gets to wrap the Arc de Triomphe in 2020
Few urban artists are as monumental as Christo. Not everybody has nailed the idea of wrapping buildings in fabric and rope, and now – almost 60 years after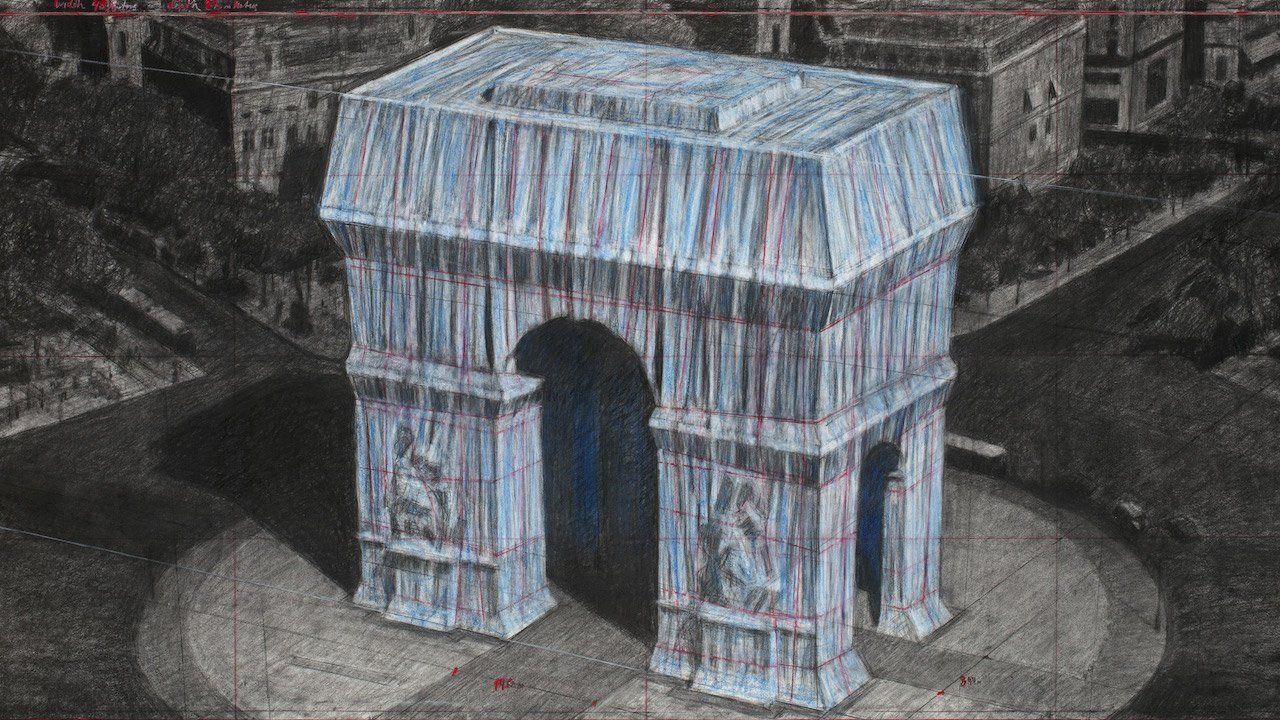 Few urban artists are as monumental as Christo. Not everybody has nailed the idea of wrapping buildings in fabric and rope, and now – almost 60 years after first conceiving the idea – he gets to wrap Paris' Arc de Triomphe.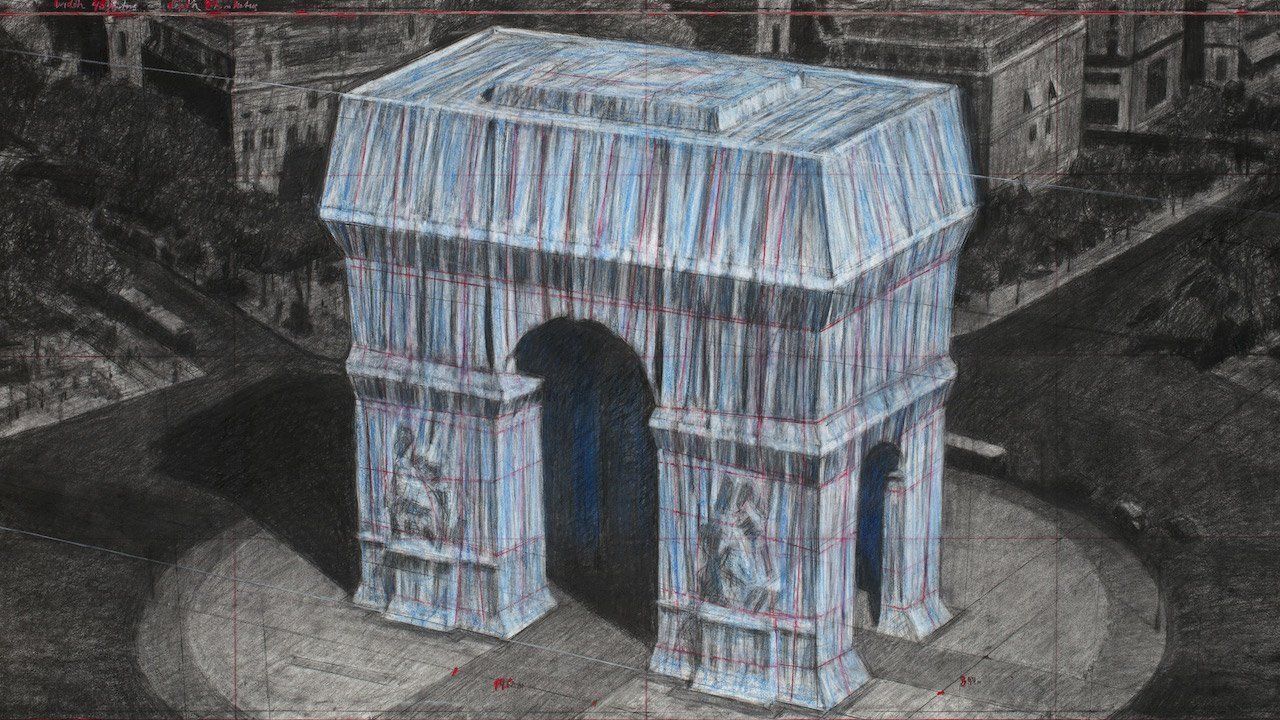 25,000 square metres of 'silvery blue' polypropylene fabric (all recyclable, thankfully!) all tied up with 5,000 metres of red rope.
The temporary artwork will be entirely funded by Christo through the sale of his preparatory studies, drawings and collages of the project, as well as scale models, works from the 1950s and 1960s and original lithographs.

Independently funding their own public and free-to-view work was always central to the mission of the art duo."I won't give a millimetre of my freedom [away] and damage my art," Christo told Dezeen in a 2018 interview.Dezeen
Book your Parisian holiday for April 6 to 19 2020 if you want to see the artwork in the flesh.
And a nod to Christo's wonderful partner in art and life, Jeanne-Claude, who passed away in 2009. I'm sure she'd be happy this concept finally came to pass.
Spotted via Dezeen.
Byteside Newsletter
Join the newsletter to receive the latest updates in your inbox.