Steam Link Anywhere links your Steam PC gaming anywhere (obviously)
I've been a Steam Link user for a good while, especially for displaying what's happening in a HTC Vive headset on the living room TV. But I've also played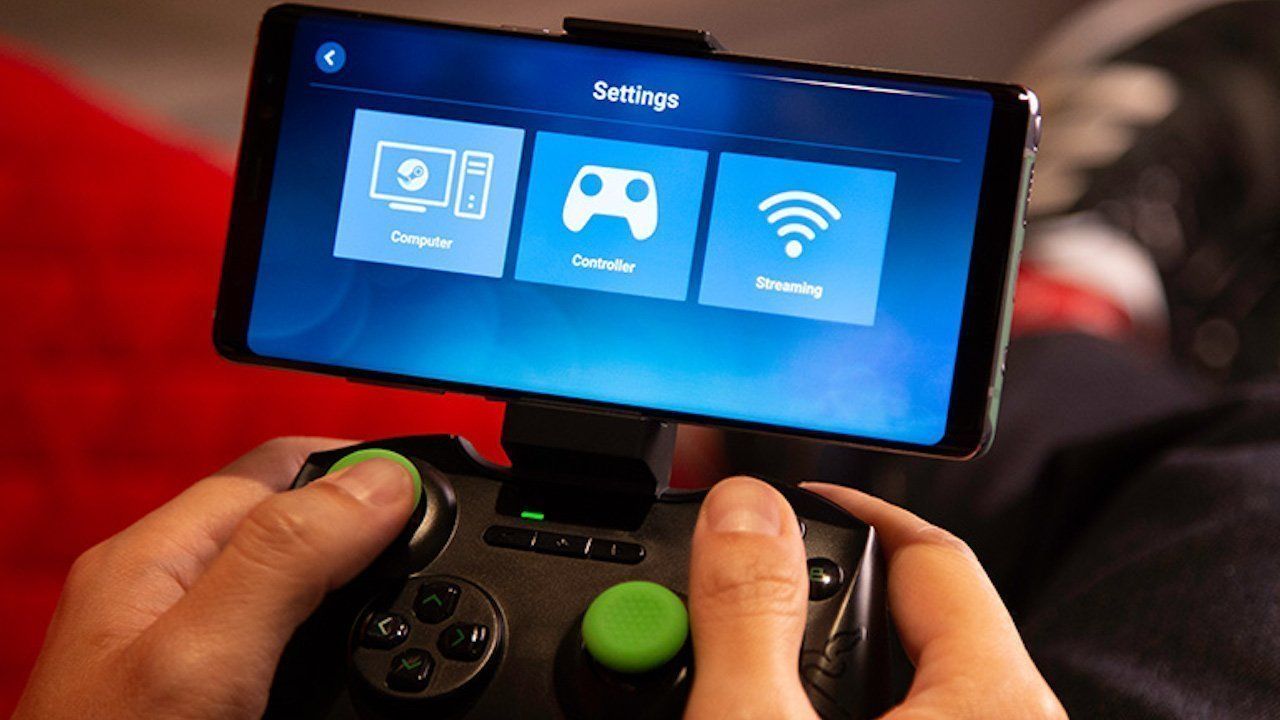 I've been a Steam Link user for a good while, especially for displaying what's happening in a HTC Vive headset on the living room TV. But I've also played more than a few TV-friendly games this way too. And now? Any game, on any device with Steam Link, on any network. Within reason...
No surprise that it all comes down to network speed on whether you'll be able to stream a game from your home PC to the device you're using somewhere else in the world. So for a lot of Aussies that means no luck anytime soon.
The early access beta is available to all computers running Steam now, and it can stream to any other computer running Steam, any smartphone or tablet running the Steam Link app, or any Steam Link hardware unit.
Spotted via Ars Technica.
Byteside Newsletter
Join the newsletter to receive the latest updates in your inbox.