Overwatch League is sending teams to their home cities in 2020
The OWL grand concept of city-based teams playing regularly out of their home cities is set to become real in 2020. A lot doubted if the idea could truly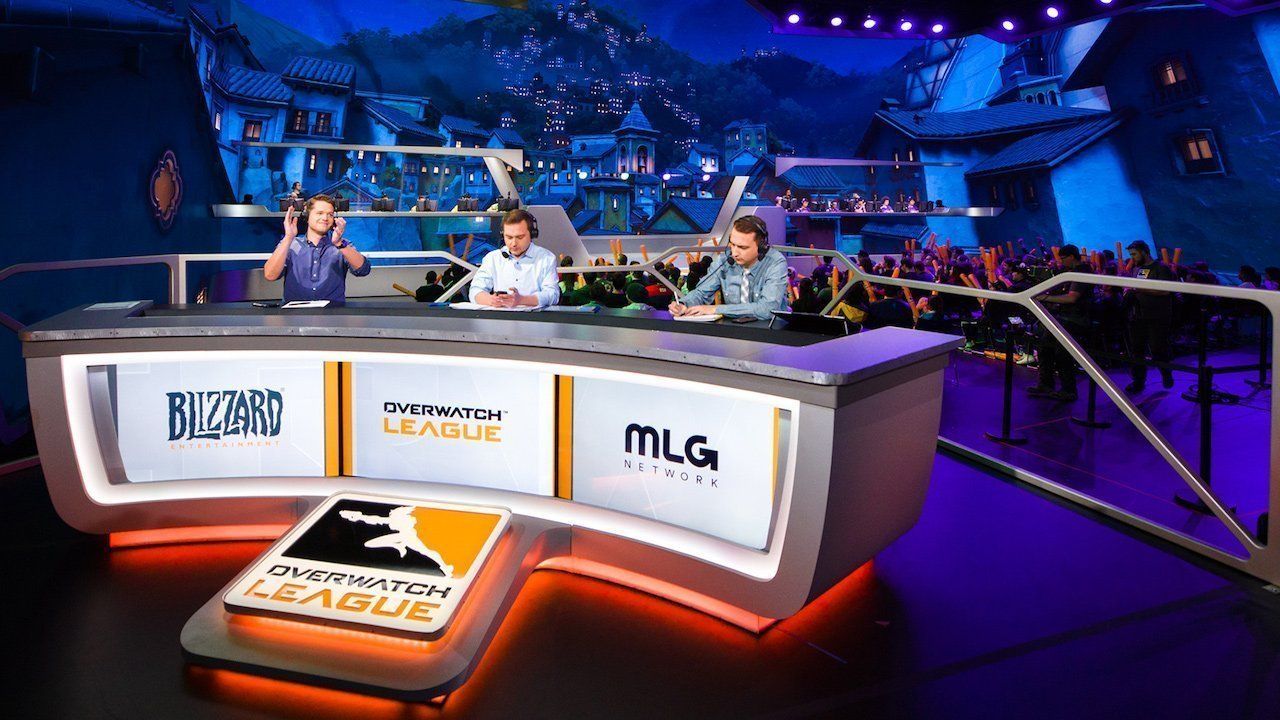 The OWL grand concept of city-based teams playing regularly out of their home cities is set to become real in 2020.  A lot doubted if the idea could truly happen – but next season, it's on!
The news popped while OWL Commissioner Nate Nanzer was at SXSW.
There's still a lot of details to work out. What we know so far is that teams are now racing to get home stadiums / venues organised and in place ahead of 2020, while Blizzard will take responsibility for how to make the broadcast facilities operational from each location.
I'm curious if "playing in their home cities" means they're aiming to rely on network gameplay against other teams also playing in their own home cities – a massive problem with latency and connection reliability – or whether we'll have genuine home-and-away fixtures touring the world each week – a wildly difficult logistical problem for a global league that includes a bunch of teams inside China.
One part of me is just extra sad there's no Australian team in the mix. And no new teams will be added to the current 20 in Season 3 because they've got a LOT to deal with getting all this business up and running next year without throwing more teams in the mix.
This is breaking new ground for esports – and sports broadcasting in general – so it's exciting to know this is out there on the horizon.
Byteside Newsletter
Join the newsletter to receive the latest updates in your inbox.