An Edge Of Tomorrow Sequel Is Officially In Development
I loved it. You should love it. It was Groundhog Day meets Starship Troopers in the best way possible. Emily Blunt rocked as a battle-hardened bug destroyer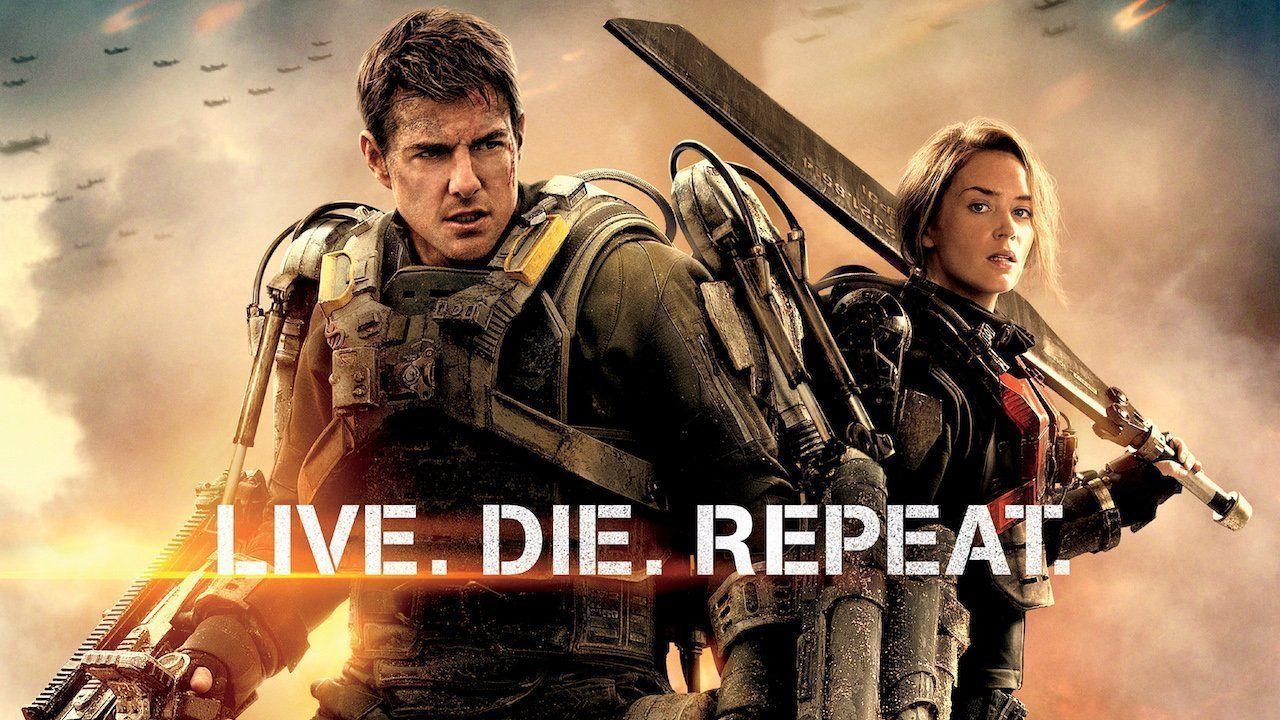 I loved it. You should love it. It was Groundhog Day meets Starship Troopers in the best way possible. Emily Blunt rocked as a battle-hardened bug destroyer and Tom Cruise was Tom Cruise but in that way that he's OK a lot of times. And now word is that we'll get to go back to the Edge of Tomorrow for a round two...
According to Deadline, the aim is to bring Doug Liman back to direct again, and definitely have Cruise and Blunt turn up again. Will we 'Live Die Repeat' again? Or will there be a new angle of attack should the alien nasties return?
Matthew Robinson is the writer who has pitched the solution to how we make this journey work. You may remember him as the writer of such average films as The Invention of Lying and Monster Trucks... but his next writing credit hits the screen very soon – Dora and the Lost City of Gold.
My bet is definitely on a looped time travel scenario again. I mean, that's the trick, right? Just hoping they nail the excuse for why it goes down all over again.
Whatever. The character mix and leads in this were great. I'm in for the sequel for sure.
Byteside Newsletter
Join the newsletter to receive the latest updates in your inbox.