A union of Microsoft, Adafruit, and Cartoon Network is promoting cool maker fun for kids
It can be so much easier to get kids excited about making and coding and playing with cool ideas when they can bounce off characters and ideas they know and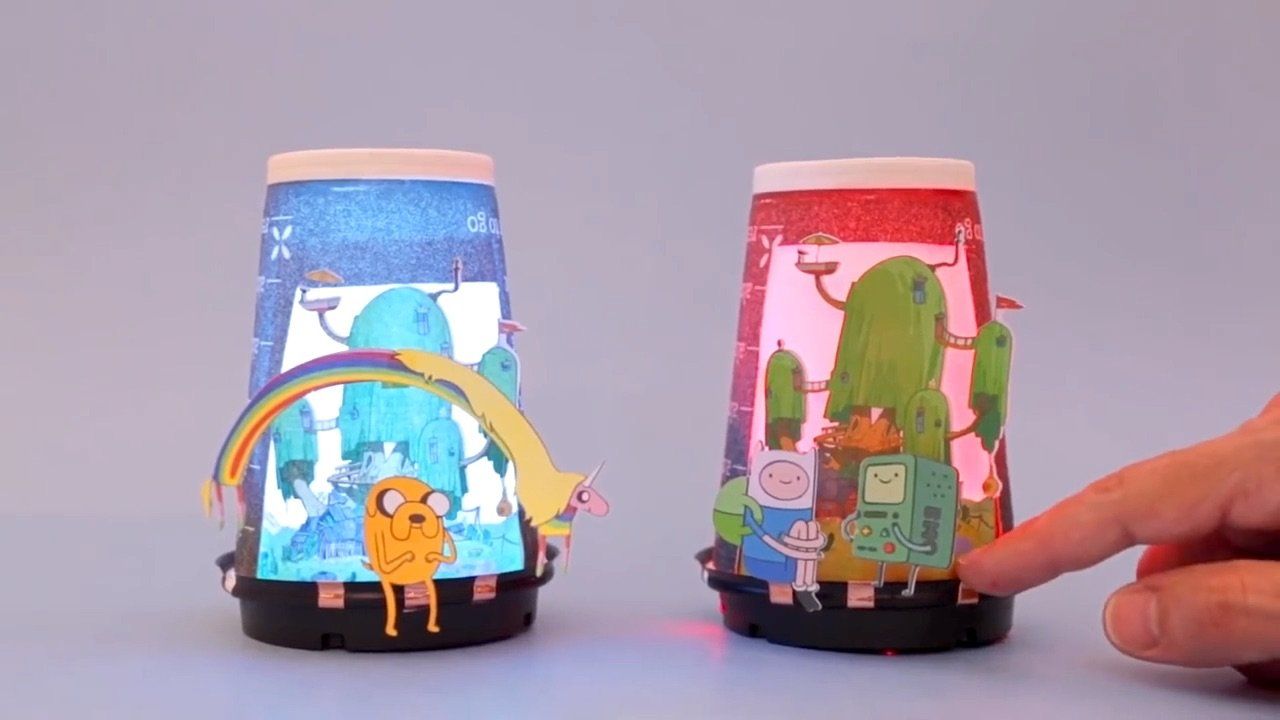 It can be so much easier to get kids excited about making and coding and playing with cool ideas when they can bounce off characters and ideas they know and love. So it's great to see this collaboration giving kids a chance to embrace their love of Cartoon Network shows and turn that love into making things!
Microsoft's MakeCode is a simple visual tool for coding, while Adafruit is a brilliant place to buy great packages of tools for building great stuff with easy-to-use circuits and base-level computing hardware.
All these things come together in a way that few collaborations to encourage younguns to get creative!
Find out lots more about this full collabation at the Create With CN website and go find lots more awesome stuff directly at Adafruit.
Spotted via Make: DIY Projects and Ideas for Makers.
Byteside Newsletter
Join the newsletter to receive the latest updates in your inbox.