Yes, the Razer Raptor PC monitor is sexy, but nothing is sexier than its cable management
Pretty pictures? Smooth refresh rates? Fancy Chroma lighting? Yes, yes. All those things and more are in Razer's first desktop monitor release. But when you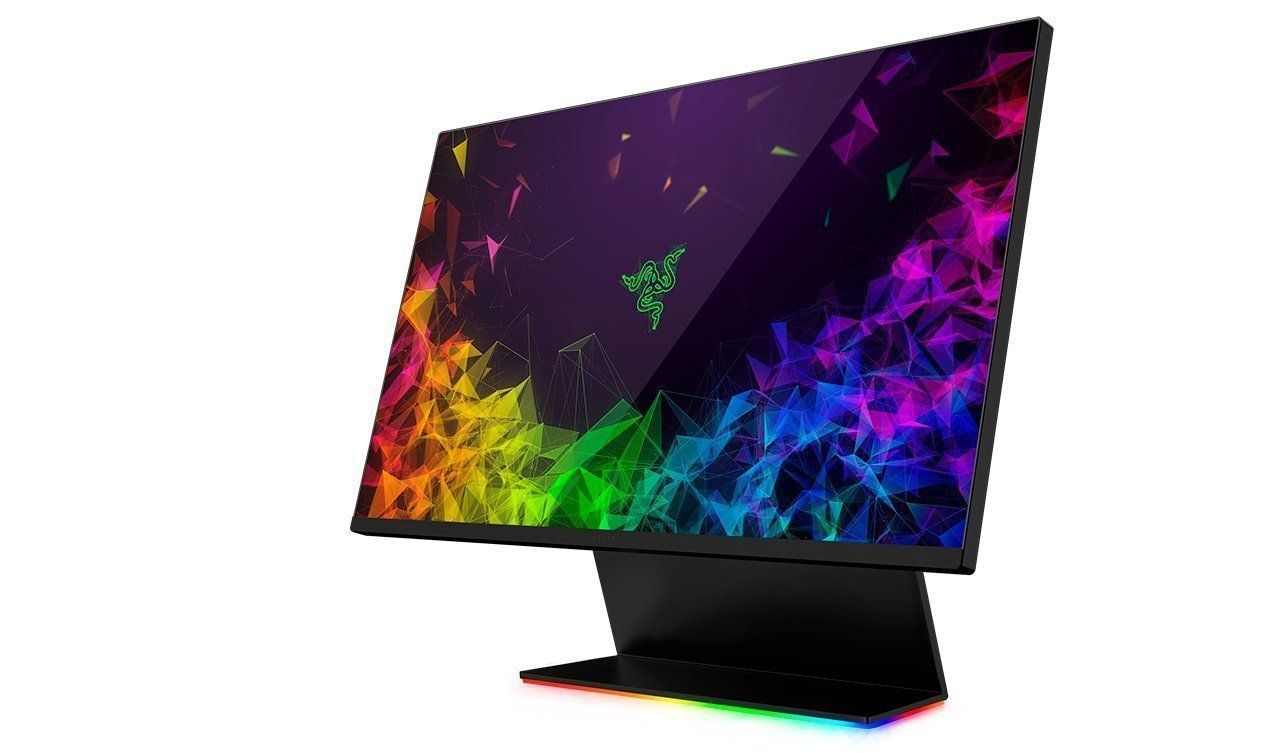 Pretty pictures? Smooth refresh rates? Fancy Chroma lighting? Yes, yes. All those things and more are in Razer's first desktop monitor release. But when you get a load of how it keeps your cables tidy - and makes cable access a breeze - you'll really be in love.
Razer has always put on a good show at CES. A lot of big consumer tech companies play it safe at the annual Vegas tech show, being careful to only show things that are very close to being released. But Razer brings a big shiny DGAF attitude, often showing off it's crazier prototypes and weird concepts over the years, winning itself swags of awards in the process.
This year, Razer was looking almost sedate with a set of products that speak to the PC renaissance that seems to be taking place as the world falls in love with streaming and esports.
Years past have been about revolutions in mobile and the living room and gorgeous portability form factors. They were here again, of course - a beautiful new Blade 15 and new haptic-feedback gaming devices.
But then we got the Razer Turret, a wireless keyboard and mouse setup designed for use with the Xbox. And a new Tomahawk Elite PC chassis designed for PC gaming, with easy access (thanks to glass doors and a sexy hydraulic panel) and smart ventilation panels.
But I fell in love with the monitor.
The Razer Raptor is a 27-inch 144Hz 1440p gaming monitor. (I vastly prefer 2560x1440 over 4K for my gaming setup - it feels like the sweet spot for performance and resolution). It also features Razer's Chroma lighting setup as a glow underneath the base of the monitor, which feels like a great way to balance added lighting with staying focused on not over egging the craziness.
But check out the cable management. Oh, yes, look at the perfectly managed cable runs, guided neatly out the back and off the desk to wherever it is you need them to go.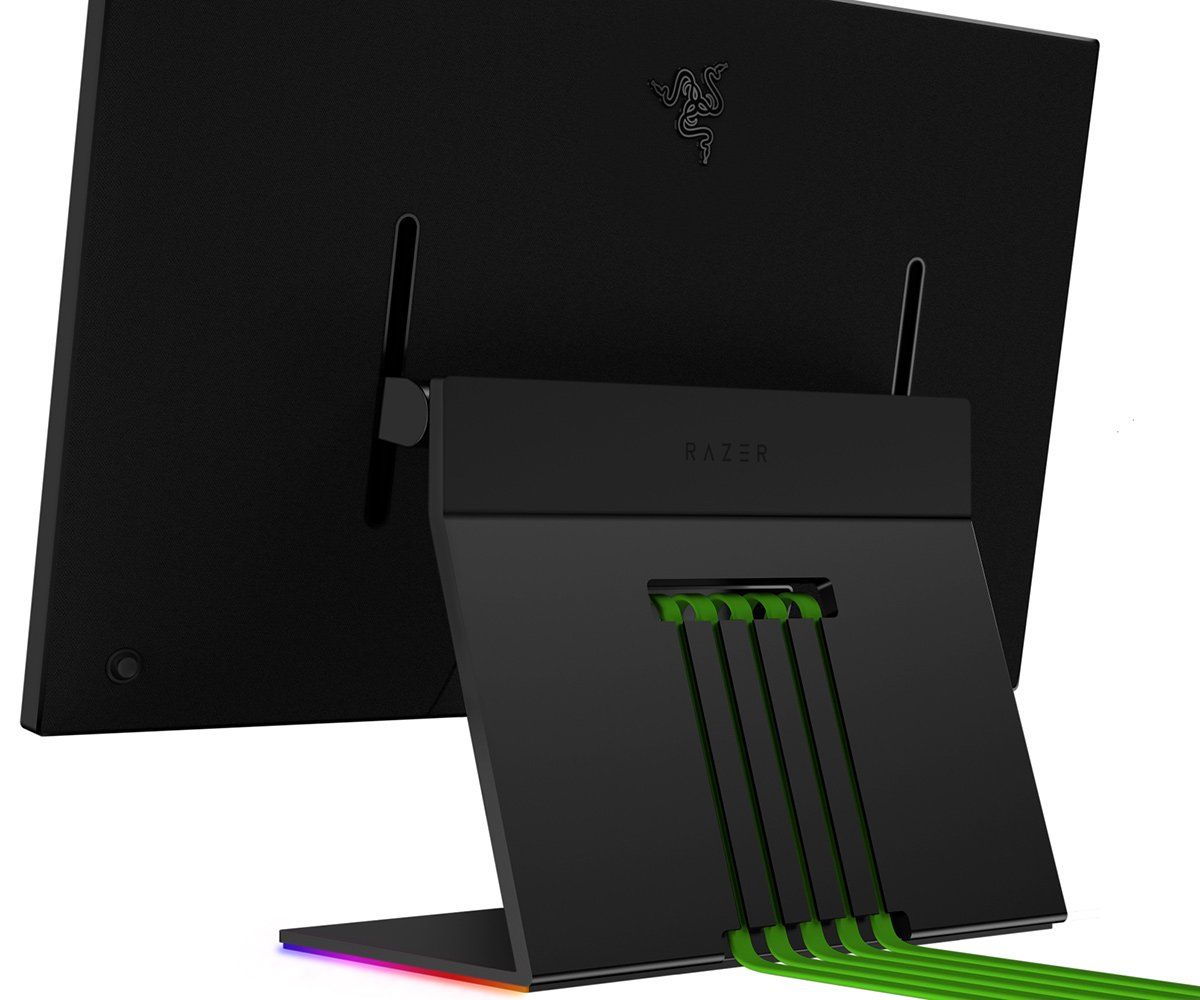 Pass me a fan, I'm overcome with a summer glow.
See that hinge where the stand meets the screen? That also tilts all the way  up to point at the roof, letting you access the cable ports while you're still SITTING AT YOUR DESK LIKE ANY SANE PERSON SHOULD BE ABLE TO. No more fidgety fights with tricky ports that wish you'd stop messing with the sad status quo.
This. This right here. This is the good stuff.
In the category of "Cable Carebears 2019", Razer takes home the CES Gold.
Byteside Newsletter
Join the newsletter to receive the latest updates in your inbox.