Jordan Peele's sci-fi 'Weird City' YouTube Original series has a really weird trailer
Jordan Peele is trying to replace Charlie Brooker as our modern anthology hero du jour. In the process, we're getting his sci-fi anthology series, Weird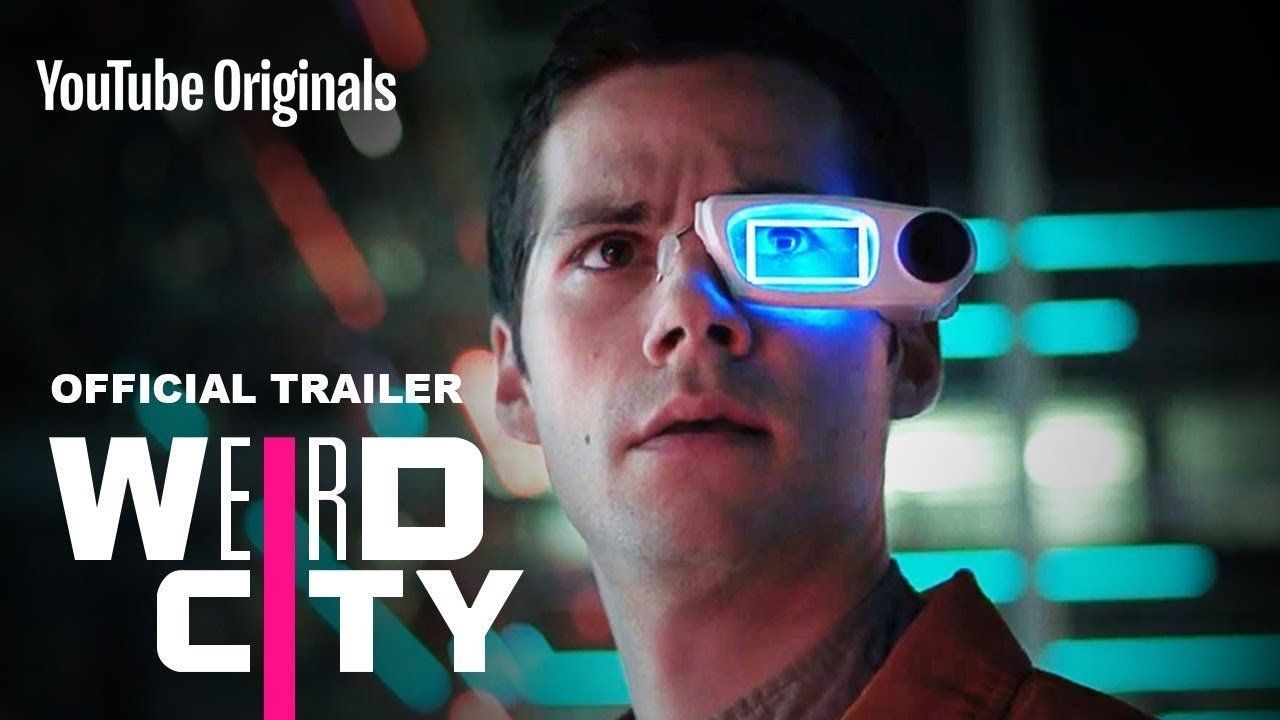 Jordan Peele is trying to replace Charlie Brooker as our modern anthology hero du jour. In the process, we're getting his sci-fi anthology series, Weird City', in February on YouTube and we've now got a trailer to show us exactly what brand of weird we can expect.
Keep in mind that Peele is ALSO heading up a Twilight Zone revival, along with umpteen other projects that are basically designed to embarrass everyone else in the industry for being so unproductive and inflexible.
Weird City also comes from the mind of Charlie Sanders, one of the writer's from Key and Peele.
It's also amazing how many seriously great actors pop up in that trailer. I get the feeling this is the most seriously stacked YouTube Original we've yet seen. We've got a YouTube Premium sub in our house because we wanted to kill off the ads on all the stuff our kids watch. A show like this might finally give people a reason to sign up because the exclusive content is finally worth it.
We are also promised a Black Mirror Season 5 this year along with the recent Bandersnatch drop.
So, so many awesome things to watch real soon. Can't wait!
Byteside Newsletter
Join the newsletter to receive the latest updates in your inbox.