Fortnite Summer Smash: chasing heroes, chasing dreams
Who'd have guessed twelve months ago that Fortnite would hold a major esports event at the Australian Open with the biggest prize pool in our nation's history?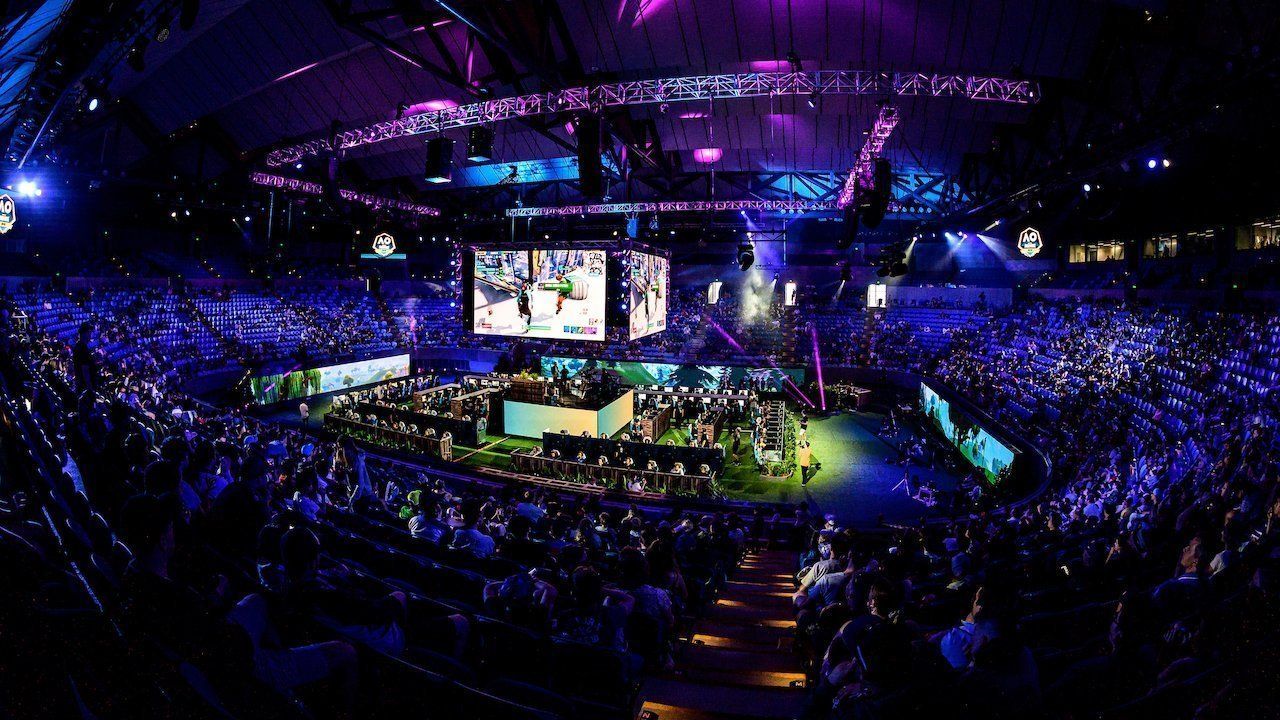 Who'd have guessed twelve months ago that Fortnite would hold a major esports event at the Australian Open with the biggest prize pool in our nation's history?
It's been a revolutionary year for Epic Games, and last weekend's Fortnite Summer Smash felt like both a welcome and a thank you for the game's most devoted players, content creators and fans.
Fandom unleashed

Fans of Australia's biggest Fortnite streamers and YouTubers got a chance to see their heroes in the flesh and took everyone by surprise with just how fanatical their fandom really is. With a big crew of content creators invited along to participate in the Pro-Am charity event, it became something of a popularity contest in and around the event on Sunday. Who had the biggest and loudest fan following? Lazarbeam won that contest hands down.

From a pretty relaxed attitude at the start of the day, it didn't take long before he was assigned security to help him move around the venue without getting mobbed. These kids (and the hardcore, loud, indefatigable fans were pretty much the kids aged 7-12) put on a Beatlemania performance - screaming, desperate pleas for photos and autographs, their own desire to be acknowledged by their heroes.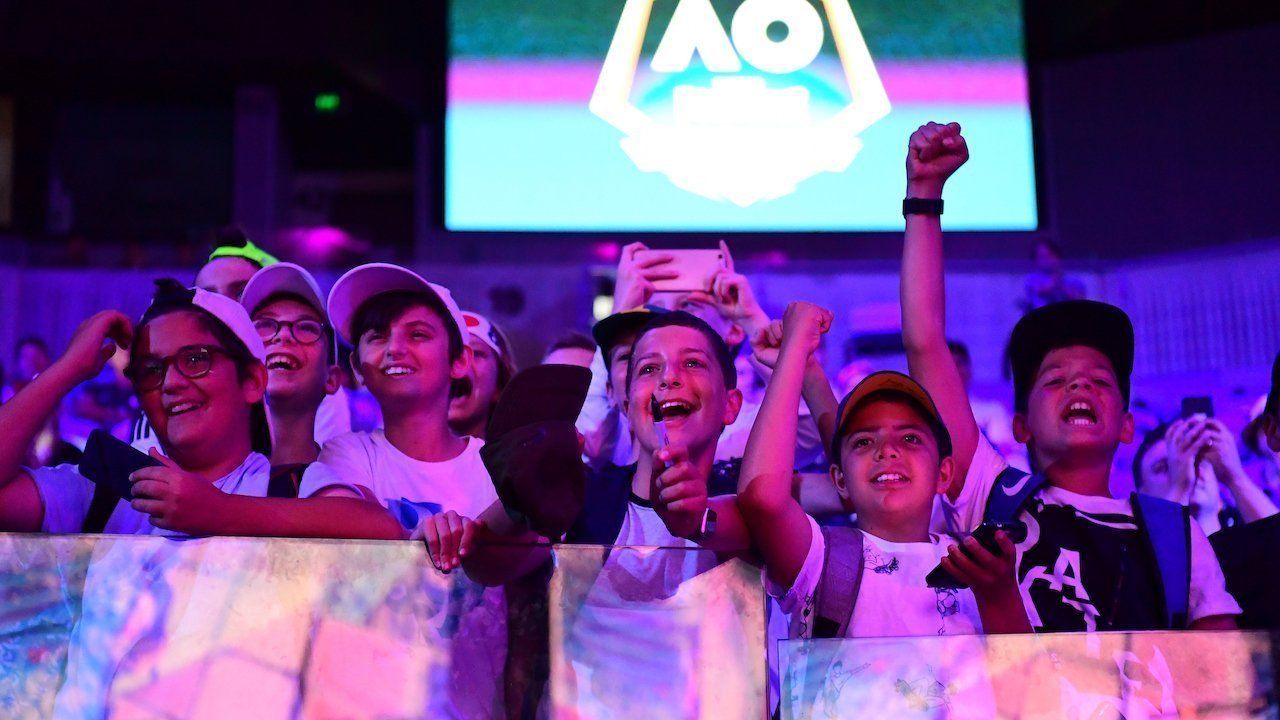 Dream chasers

Once the age of attendees hit the teen bracket and upward, most seemed to be at Summer Smash to pursue the idea they could either win the big bucks or they could garner some attention and build their own channels and fan followings.

From that first 500 on day one, you could see a lot of in-game handles that were setup to promote Twitch and YouTube channel names. And talking to a number of entrants on the ground, they were either signed to an esports team, wanted to be signed, or, most commonly, wanted to build their own followings.

And for many, it wasn't even about the title. It was a chance to show what they've got and potentially find new fans for their YouTube or their Twitch. If you 'pop off' in a clutch play while you're on screen, fans can come find you online.

More and more, elite play is about being seen. When there's more money to be made from monthly subscribers than from esports prize money, most people feel the best path is one where they aim to build a community around their personal stream.

Everybody now sees the big dollars aren't in winning prize money. They're in getting even a small slice of the kind of audience Ninja built. And that's all because of Fortnite.
Legitimacy

More than anything, the scale and polish of this event made a statement to those who came specifically for the action and for those who just noticed it was happening while passing by. Esports, and Fortnite, is not just a passing oddity. It's very much here to stay and growing by the day.

Production values are so much more than window dressing. The polish adds legitimacy in the eyes of many, especially for those who are still bringing a critical eye to whether or not esports is an actual thing worthy of a place at the big kids' table.

So when a tennis stadium is so effectively transformed into a venue to host 100 players in Battle Royale, with faux build material walls and Fortnite style flourishes all around - plus big video walls everywhere - it looks like a lot more than the sort of university LAN party that took up a similar amount of space in decades past.

More than a few photos hit Twitter from people wandering into the Australian Open venues for the men's final day who were taken by surprise by a giant Fortnite tournament taking place. It was eye-catching, in style, in execution, and in the noise being made by those rabid fans.
Within reach?

If anyone was worrying about when Fortnite was scheduled to fade away, this event made it feel like a lot of local enthusiasts - whether players or fans - were energised to keep grinding their way to glory.

Not just because of the prizes on offer, but because, for one weekend, a small slice of that virtual online community hidden behind a screen was here in one place.

A game doesn't need a LAN to function like 'the old days', but a LAN is a great chance for people to share their passion, and in this case their dreams of turning a game into a career.

There was a very different feeling to what we find at IEM Sydney. IEM is about seeing top-tier international level play on show right here in Australia. When Australian teams, whether local or expat, make that tier, the locals cheer harder. But, for most, it's not about the hope of soon being one of them.
It's a purer feeling of stadium sport - watching elite teams playing at the highest level. It's akin to having Champions League football take place in a local venue.

With Fortnite Summer Smash, the competitive distance between players on stage and the community in the stands was much closer - at least in the mind's eye of those in the stands. A solo tournament for ANZ players, with serious prize money on offer. Anyone in that room can believe that if they grind hard it's not crazy to dream of taking the title next time around.

Of course, the reality remains the same. There's only a few who will ever make the serious streaming and YouTube dollars.

Quite a few of those success stories were there live at the Summer Smash. The entertainers and influencers didn't match the skills of the esports pros, and in the end, Jesse from Renegades and one of the x2twins took out the title.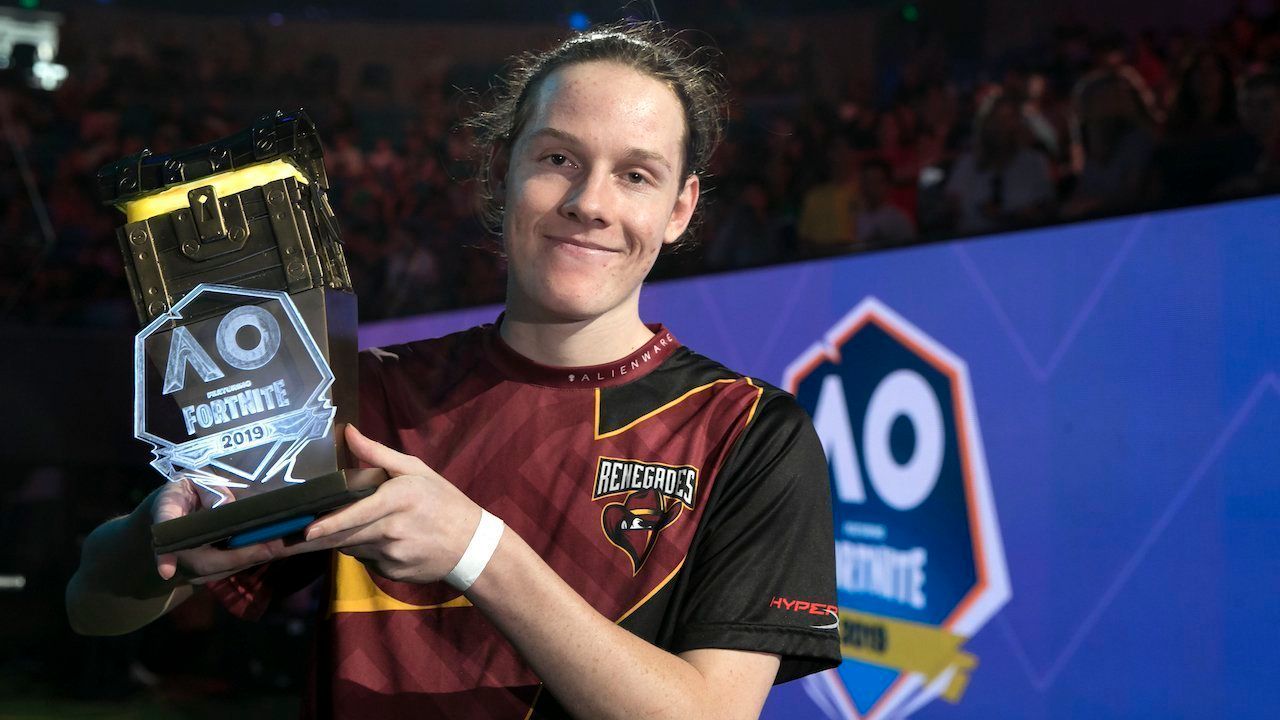 And while the $100,000 would sit nicely in the bank, maybe the twins were even happier with the fact their Twitch numbers soared on their first stream after winning the tournament.

A lot of folks at the show learned a lot of new names this weekend, and no doubt added some new Twitch follows and YouTube subscribes to their lists. The community went home with new connections, new names, new buddies for the friends list.

Will this be here again in 2020? You'd be crazy  to bet against Epic keeping Fortnite fans in the game for another year at this point. And from the buzz around the team behind the scenes, everyone seemed to feel like the event itself popped off bigger and better than hoped.
Seamus attended Fortnite Summer Smash at the Australia Open with travel assistance from Epic Games. He also played in the Pro-Am charity event, but we don't talk about how badly he dragged down his teammate, Vondle.
Byteside Newsletter
Join the newsletter to receive the latest updates in your inbox.