The Commodore 64 bass keytar is even better than you could imagine
A keytar with the body of a Commodore 64? Very cute. Oh, wait... the pick up actually sends sound into the WORKING C64 to create chiptune vibes that can be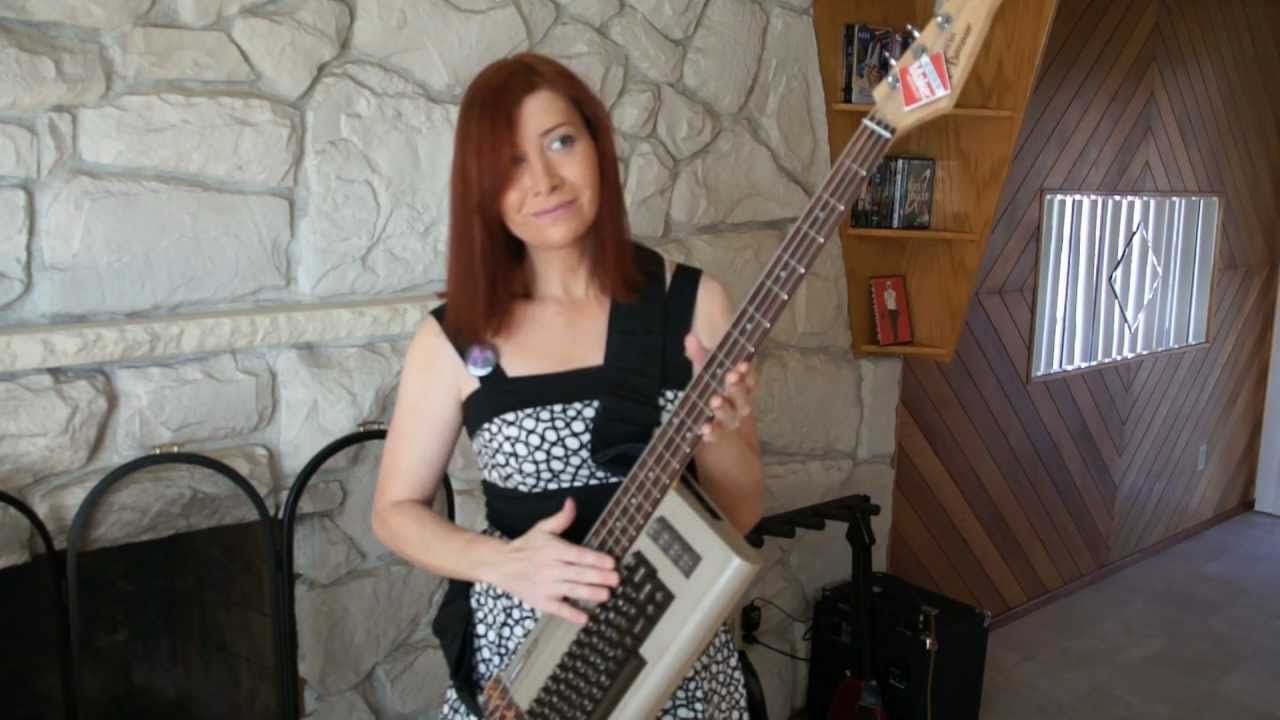 A keytar with the body of a Commodore 64? Very cute. Oh, wait... the pick up actually sends sound into the WORKING C64 to create chiptune vibes that can be controlled on the keyboard? Yes, I need this video in my eyeholes now.
Being a serious Maker video from Jeri Ellsworth's channel (and the video is now six years old, but who cares about it being old - it's awesome), we don't just get the final product doing some cool tricks. We get a deep dive in how it was made, from cutting down the original bass to designing and wiring up the hardware to interface with the C64.
There's a lot more awesome at Ellsworth's YouTube channel too, so if you want to see someone making all sorts of cool electronics and drawing great circuit diagrams, get this channel in your life.
Byteside Newsletter
Join the newsletter to receive the latest updates in your inbox.