The actual Uber flying taxi appeared at CES so get ready
The Bell Nexus was unveiled at CES this year and it's the sexy four-passenger air taxi Uber has been working on. With VTOL and super sleek design, those pipe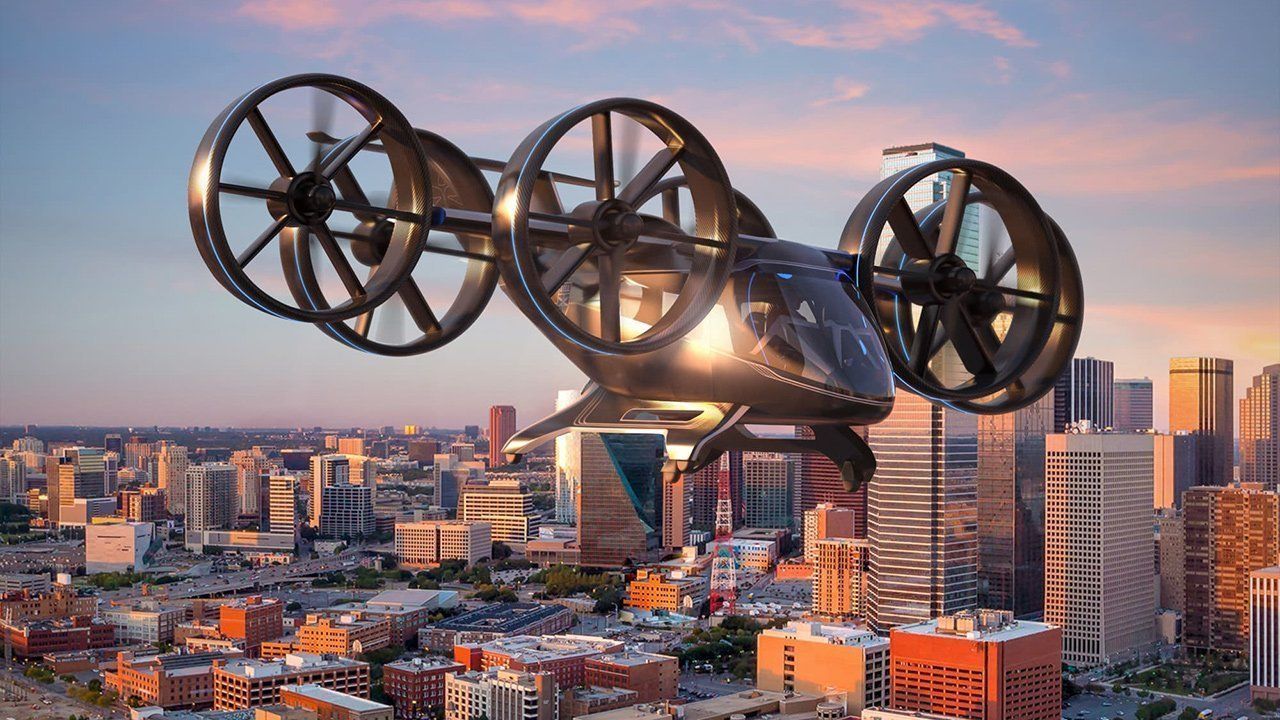 The Bell Nexus was unveiled at CES this year and it's the sexy four-passenger air taxi Uber has been working on. With VTOL and super sleek design, those pipe dreams suddenly seem pretty tangible.
When we first started hearing news of Uber air taxis and their ambition to have an UberAir service up and running by 2023, it still seemed like too much too soon.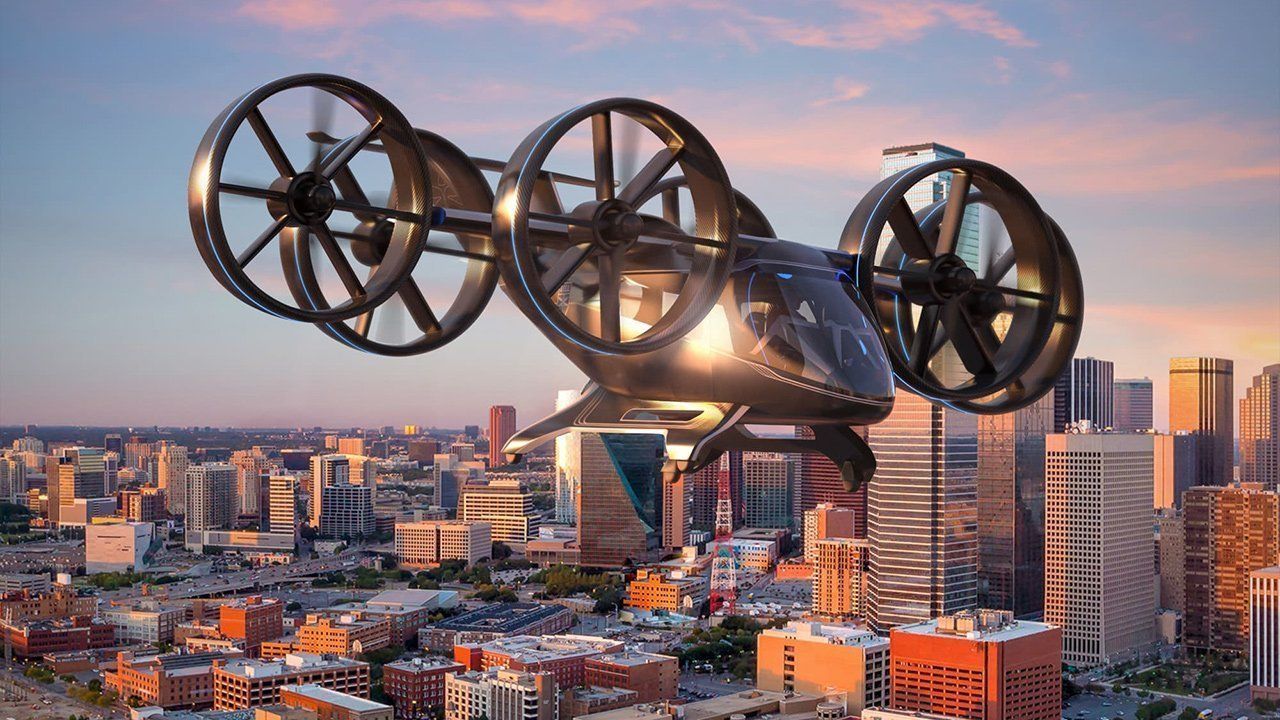 Now, this vehicle is real. Made by a real company. You can touch it. It will be tested in some markets as soon as next year (yes, 2020 is next year)!
Take a look at the interior. Just try to focus on how elegant it all looks before it's spent a few months carrying passengers around with their general grime carrying nuisance value taking off the sheen.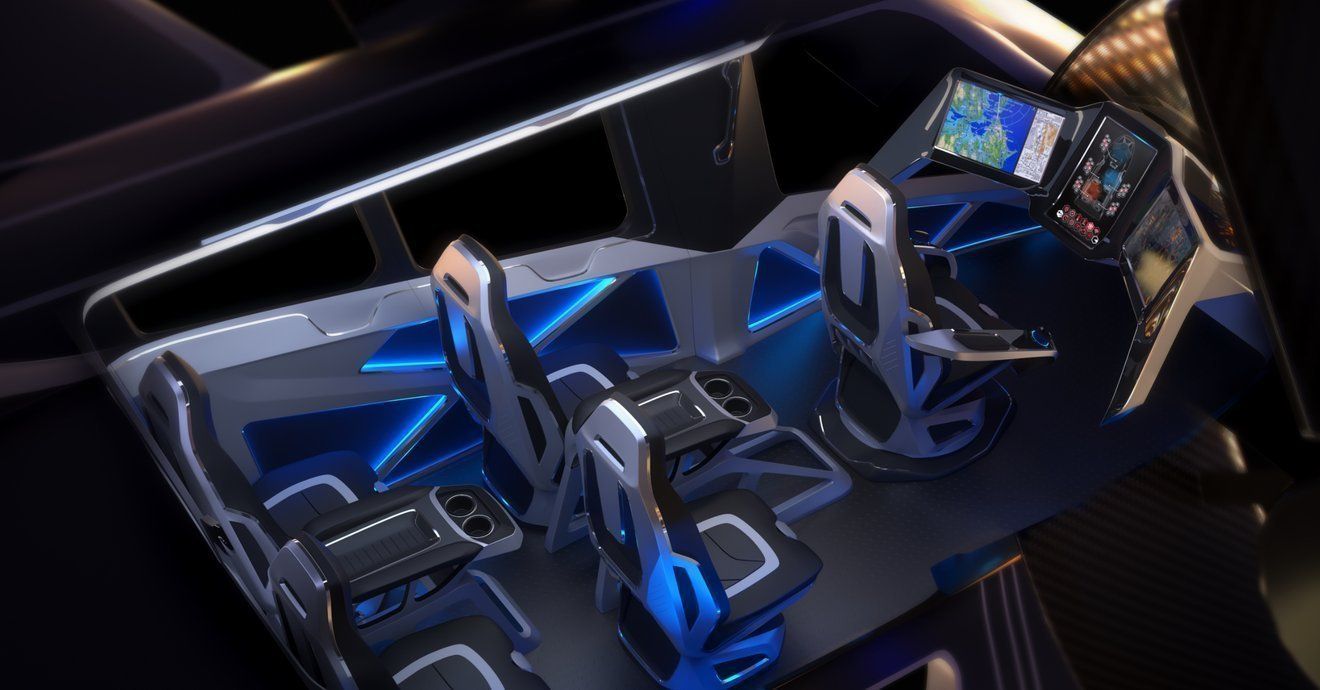 There were some real standout announcements at CES this year. It's great when some of it really points to how quickly grand visions of the future are closing in on today.
Byteside Newsletter
Join the newsletter to receive the latest updates in your inbox.