Chris Charla from ID@Xbox on why indie games matter
Seamus Byrne speaks with Chris Charla, Director of the ID@Xbox program, that helps independent game developers sell their games on Xbox One. Plus some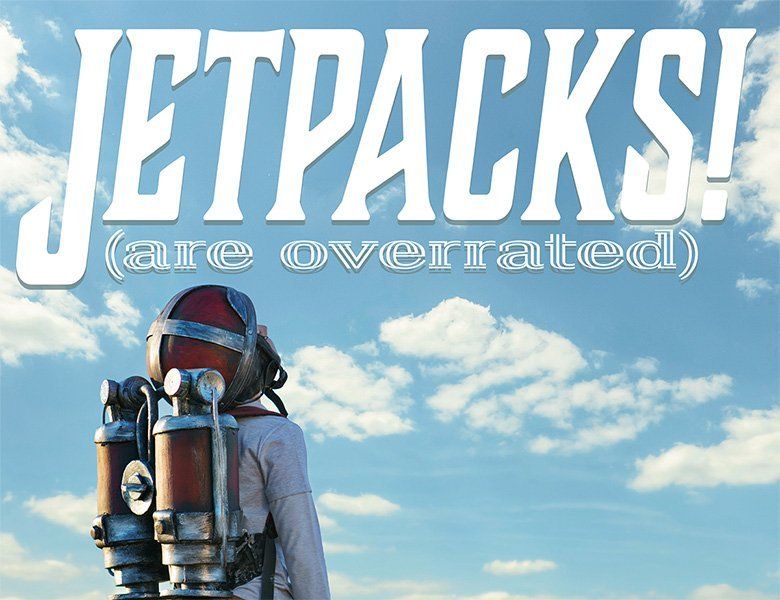 Seamus Byrne speaks with Chris Charla, Director of the ID@Xbox program, that helps independent game developers sell their games on Xbox One. Plus some elevator pitches from some of the indie devs we spotted at PAX Australia.
Find Chris Charla on Twitter: @iocat
Or contact Seamus on Twitter: @seamus
Got any thoughts on the show you want to share?
Send to jetpacks@byteside.com
Check out another show, 'The Scrapyard', about all things Blizzard games and esports.
Byteside Newsletter
Join the newsletter to receive the latest updates in your inbox.