Hearthstone Creative Director Ben Thompson visits The Scrapyard!
Look who it is!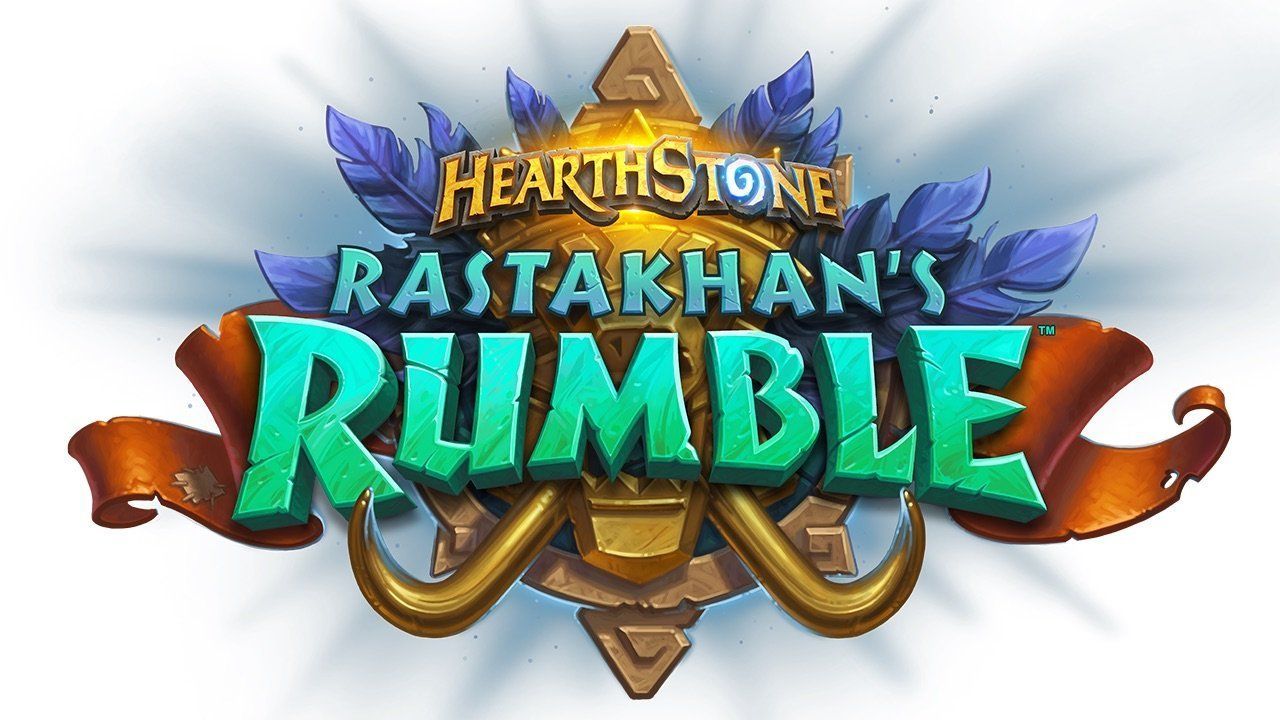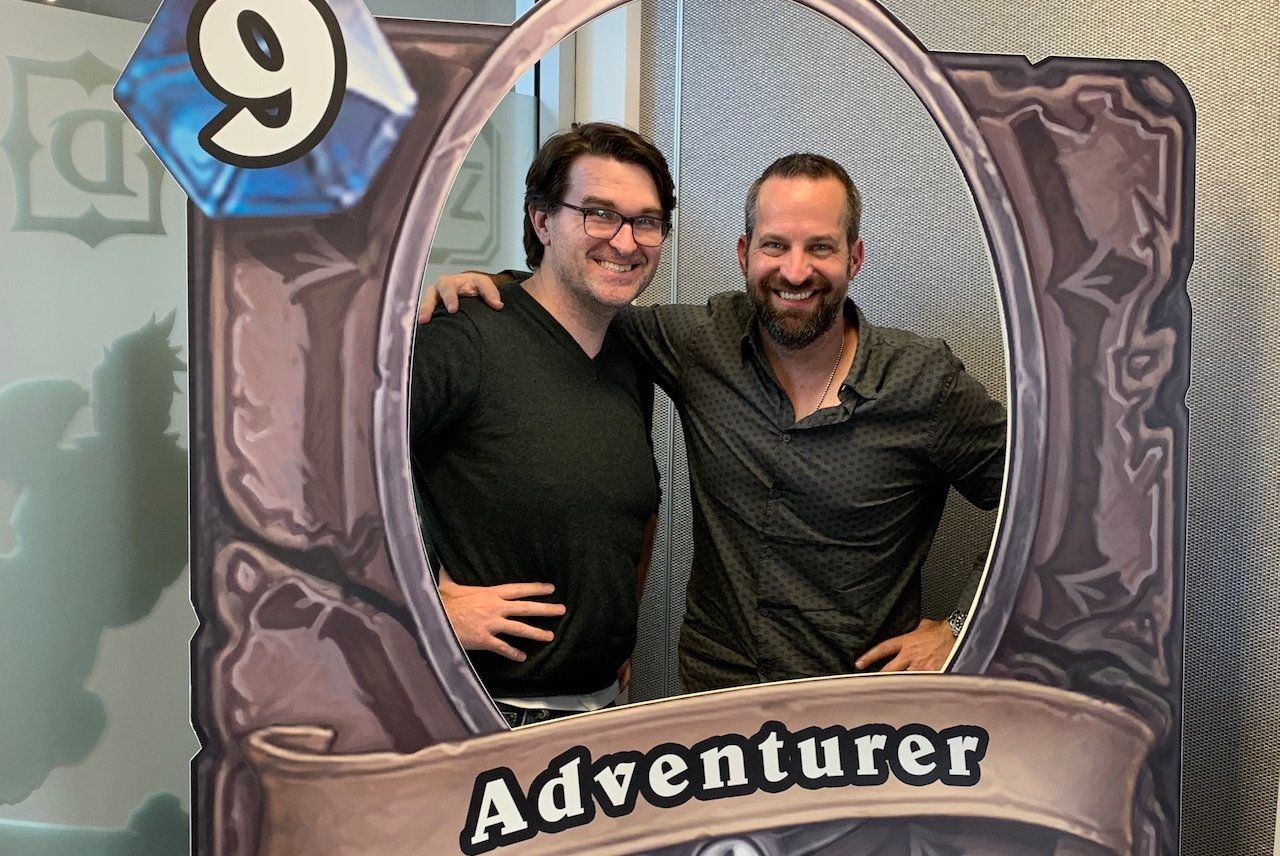 Look who it is!
This week on The Scrapyard we have a hearthside chat with Ben Thompson, Creative Director of Hearthstone.
With Rastakhan's Rumble going live on December 4 Thompson was in town so Seamus got to sit down with him to talk about the game.
From arriving at Team 5 as the first artist, given the job of making a prototype digital card game look good, through his hopes for how fans react to any new expansion and how he feels about a surge in competition out there - and we even make him play favourites from throughout the history of the game.
Subscribe via: Acast / iTunes / Pocketcasts / Spotify / RSS
Byteside Newsletter
Join the newsletter to receive the latest updates in your inbox.