The Hearth before the BlizzCon Storm (WoW, that was bad)
One week to go before BlizzCon! Last week we covered off the state of Overwatch, Starcraft and Diablo in the lead up. This week we cover off the rest of the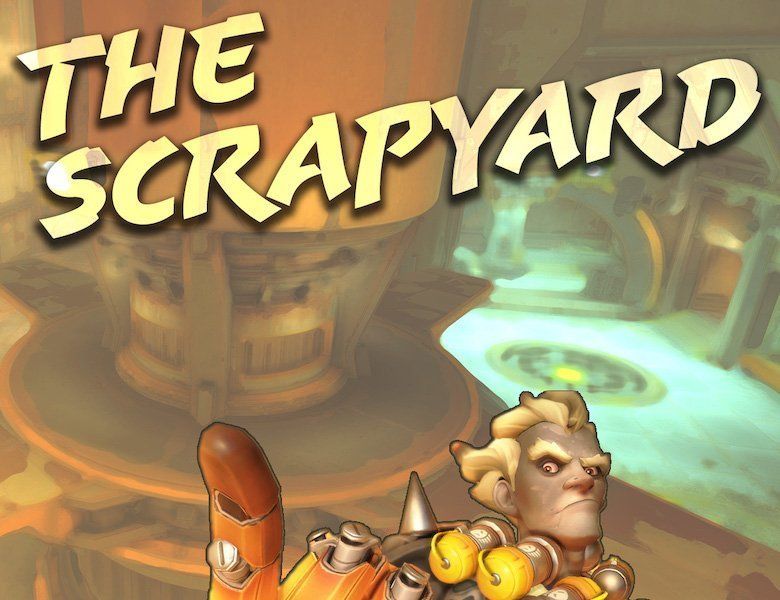 One week to go before BlizzCon! Last week we covered off the state of Overwatch, Starcraft and Diablo in the lead up. This week we cover off the rest of the best.
In this show we're talking to shoutcaster and analyst Vandie about Heroes of the Storm, cosplayer and Geekbomb Zhiana about WoW, and Editor-in-Chief of IGN Australia, Cam Shea, is having a chat about Hearthstone.
Here's our guests on Twitter:
Get in touch with The Scrapyard!
Email: scrapyard@byteside.com
Tweet Seamus!
Byteside Newsletter
Join the newsletter to receive the latest updates in your inbox.