iOS 12 beta code suggests new iPhones could get dual-SIM support
According to 9to5Mac, code spotted in the latest iOS 12 beta suggests future iPhones could be getting support for dual SIM cards - a feature frequent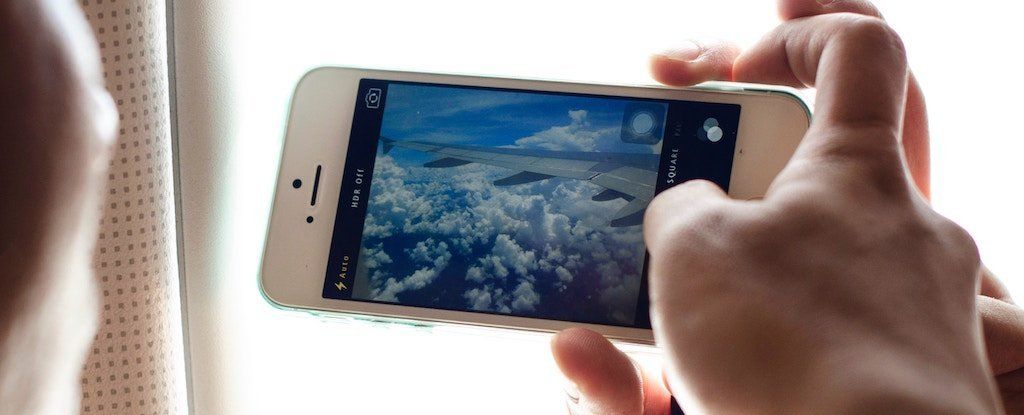 According to 9to5Mac, code spotted in the latest iOS 12 beta suggests future iPhones could be getting support for dual SIM cards - a feature frequent international travellers are always in search of.
The SIM card is the small removable chip that goes into phones that manages all the account and connection details for connecting to your choice of telephone network.
Support for a second SIM means a user can seamlessly move between two separate network connections, and retain access to both at once.
For example, while travelling abroad, you could use a local SIM card for data network connectivity while still receiving phone calls through your home country SIM card.
The dual-SIM feature is particularly popular in European and Asian regions where many smartphone users hop between countries on a regular basis.
Code references found by 9to5Mac pointed to "secondSimStatus" and "secondSimTrayStatus" - definitely the kind of thing that makes plenty of sense in the world of dual-SIM support.
There has been a shift to a new eSIM format for second SIM cards or for connectivity in devices like the Apple Watch. It is also included in some devices to allow automatic access to a select ground of network providers when roaming.
But these code references to a 'tray' would suggest this is definitely a user accessible second SIM slot.
9to5Mac suggests this would likely only be included in the larger Plus phones.
Check out the full rundown and the code snippets over at the 9to5Mac article.
Byteside Newsletter
Join the newsletter to receive the latest updates in your inbox.