Order's early exit at IEM Katowice leaves the team with a mixed bag of feels
Order is the new esports org on the block in the Australian scene, but they bring a very different pedigree - and team financing concept - with them. After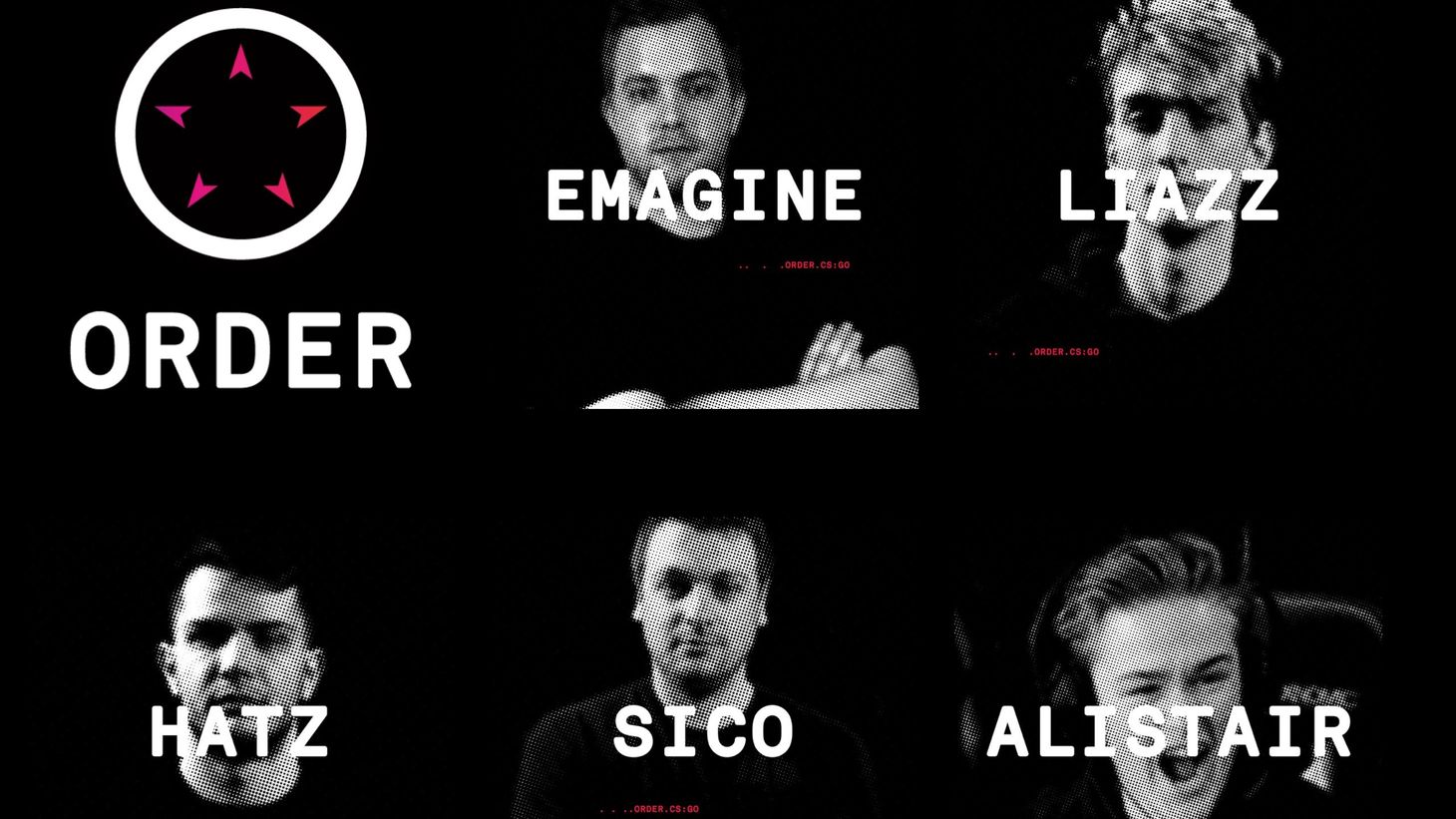 Order is the new esports org on the block in the Australian scene, but they bring a very different pedigree - and team financing concept - with them. After qualifying for the premiere IEM Katowice CS:GO tournament inside the team's first six months of existence, a poor performance at the event delivers some happiness and some hurt.
We chatted to Jay 'liazz' Tregillgas in Katowice about the good and the bad of the IEM performance, the outlook for IEM Sydney, and what it's like to be part of a team that is exploring a fan-funded model for team ownership.
If you're out of the loop, Order is backed by some veteran names of the Australian esports industry. Backed by Gerard Murphy, a sports and business consultant, and League of Legends shoutcaster Jake 'Spawn' Tiberi, the team leadership's connections helped it build some powerhouse team line ups for Australian CS:GO and LoL.
With the dream run directly the esports mecca of Katowice for IEM at first attempt, you might forgive Order for feeling that a group stage knockout isn't too bad. But talking to Jay, the team is feeling like they could have done so much more.
"We had a bootcamp [a week in the Polish town of Sosnowiec] before we came to this event and during the bootcamp we were having amazing results," says Jay. "We were going hand-in-hand with the best teams in the world, and beating some."
"It felt like we were really promising and made us think we were going to make playoffs at this event, even. So we had really high hopes coming into this.
"So obviously we bombed out in the group stage. Thee were things that were issues that we knew were there but didn't really take notice of in practice... it's pretty unfortunate to go out so early.
"So it hurts a little more but at the same time I'm still pretty happy about this trip. Happy about the bootcamp. From our results at the bootcamp we still know we have the potential to be one of the best and next time we're hoping to go one better."
As for getting to be part of the IEM Katowice event itself? Jay is much more positive.
"It's pretty amazing. This is the first big experience I've ever had heading overseas and, for me, that's been four or five years in the making. And this here is the best crowd you'll ever see in esports."
While the team was first formed in mid-2017, ex-Chiefs player Alistair Johnson joined only a month ago in a roster change, and Jay feels it's been great for the team.
"He's revitalised us and made us change the way we look at the game. It's been pretty interesting playing with him."
The next big event Order is targeting? IEM Sydney, of course. Last year's first ever event was a huge success, and getting that home turf experience on the big stage would be a massive moment for the team's journey.
Jay tells me he was there last year, in the crowd, while Alistair was on stage with the Chiefs, so he's bringing the team that perspective on what he has described as the best event he's ever been to.
Closing out our chat, I couldn't pass on asking what it feels like as a player to be part of Order now they've announced a fan-funding concept as the basis for the team's future. It's an interesting concept, but what's it feel like when you're one of the players involved?
"It's pretty cool. It was a pretty big shock when they told us they were going to go forward with it," says Jay. "We didn't really know how it was going to go down - I still don't really understand it all 100%. But it seems like a pretty cool initiative to go forward with."
"I think their idea is to try and give fans a reason to really buckle in and settle with Order being their team. Know they have money in the org will really push them forward with supporting the team."
"All the fan support helps. After we bombed out here we were still getting a lot of support messages and we showed a lot of potential and we could have done a lot better. It feels really good for us and gives us high hopes for the next event."
Byteside Newsletter
Join the newsletter to receive the latest updates in your inbox.