The grand ambition of Dreams, led by Siobhan Reddy
A fab Rolling Stone Glixel interview with Media Molecule's Studio Director (and Australian) Siobhan Reddy. The maker of Little Big Planet is taking on one of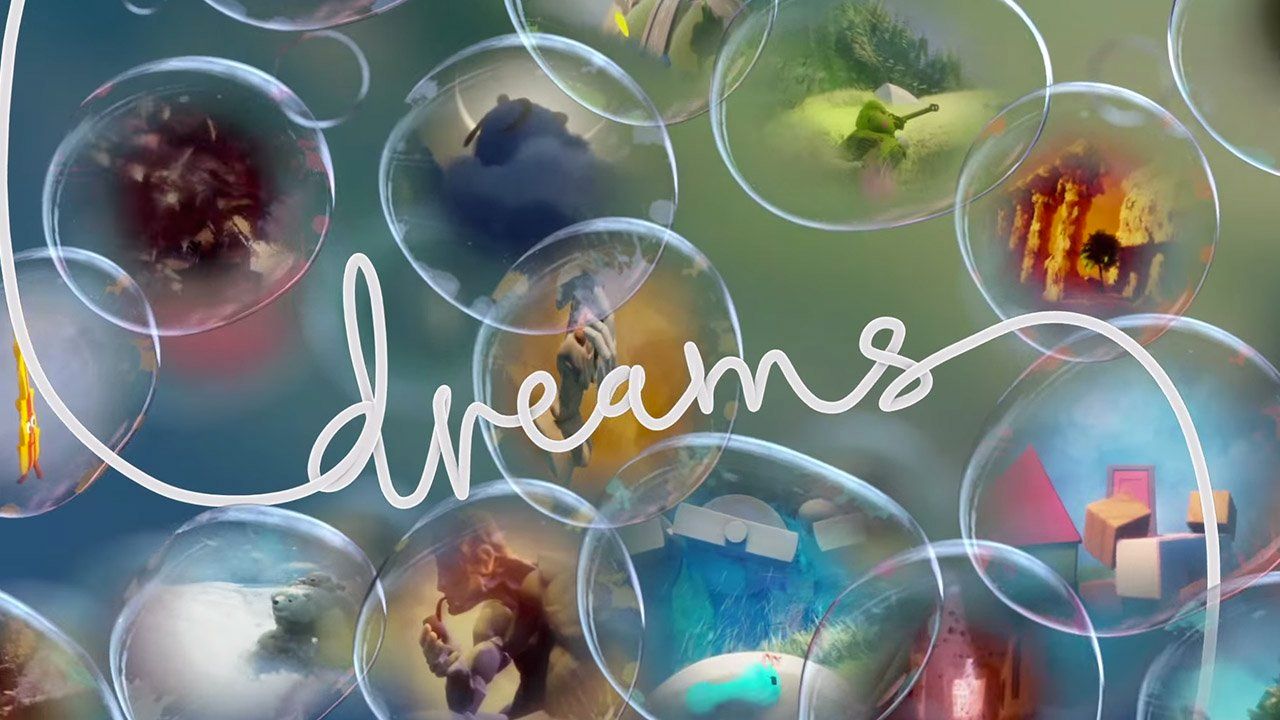 A fab Rolling Stone Glixel interview with Media Molecule's Studio Director (and Australian) Siobhan Reddy. The maker of Little Big Planet is taking on one of the most ambitious ideas in games -- essentially a platform to express your own creativity. To bring dreams to life, and to take other people's work and both enjoy or manipulate into new work.
Reddy is a great studio lead and a great big thinker around games and what they can be. Any opportunity to hear her thoughts, and look at her path through the industry to where she is today, is worth the read.
If you haven't seen anything about Dreams, check out this video exploring a Dreams game made at a game jam event. This game (software?) could be so many things, checking Mm's Dreams video collection will help you quickly know if this is too crazy for you or exactly what you've been waiting for.
[embed]https://youtu.be/6Ozg-SIwz7I[/embed]
Byteside Newsletter
Join the newsletter to receive the latest updates in your inbox.