Samurai Jack, art in a cartoon, gets its complete box set
Every frame of Samurai Jack is an artwork. One of the great animated series, and this year it got its conclusion with a Season 5. And with that it now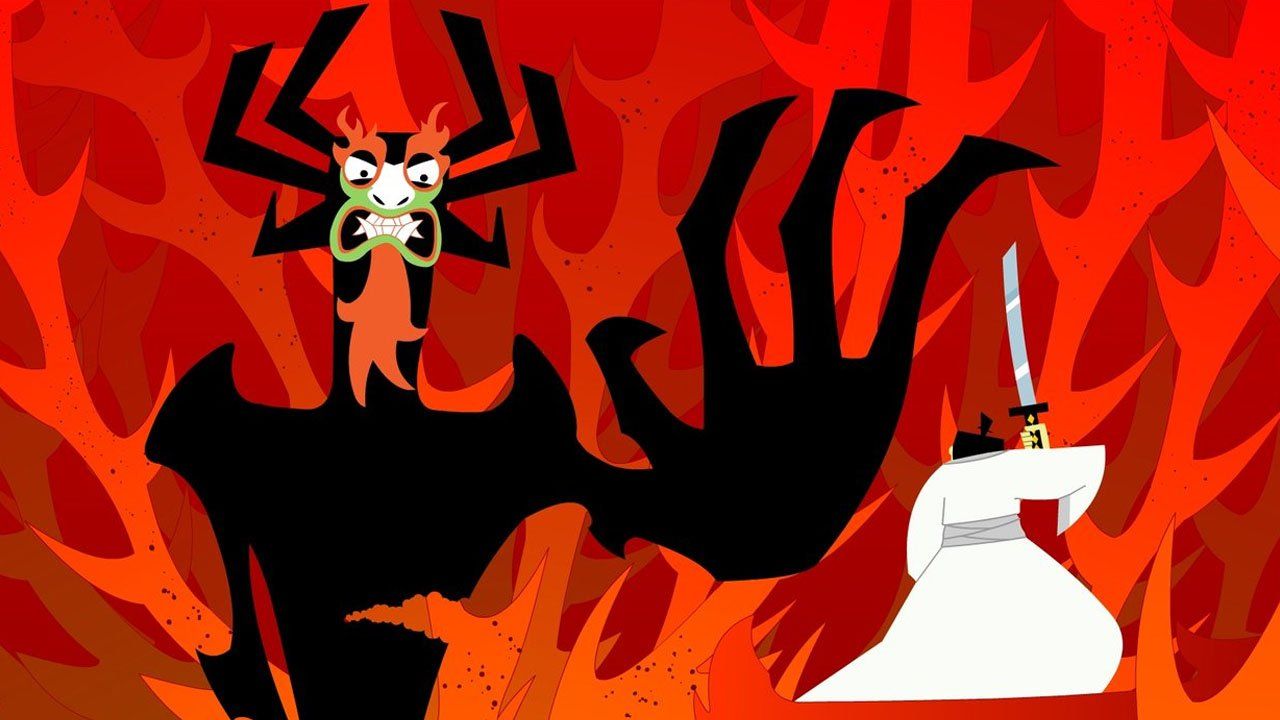 Every frame of Samurai Jack is an artwork. One of the great animated series, and this year it got its conclusion with a Season 5. And with that it now receives a complete box set. The perfect package for a perfect series.
If you've never seen it, check it out. It's unique in not only the art, but the pacing. Frames linger for what can feel like eternity in a time when editing has been speeding up. Magical stuff.
Byteside Newsletter
Join the newsletter to receive the latest updates in your inbox.