Microsoft's Mixed Reality platform will support SteamVR games
Big announcements this week as Microsoft's long hyped world of 'HoloLens' (which has been all hype, not much else) finally gets its shift into an ecosystem of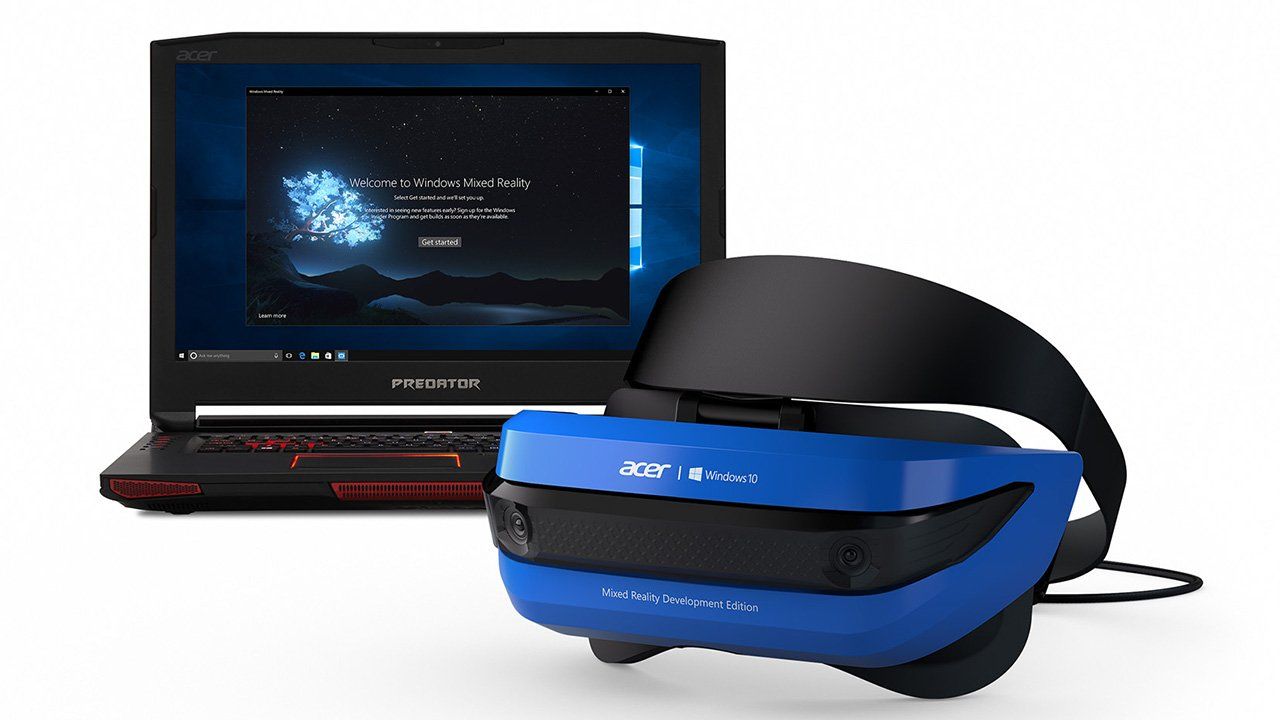 Big announcements this week as Microsoft's long hyped world of 'HoloLens' (which has been all hype, not much else) finally gets its shift into an ecosystem of Mixed Reality products and services.
Seeing a range of hardware partners emerge, at compelling prices (from around US$299) AND the inclusion of SteamVR support means the hardware is coming with plenty of great software to throw at it immediately.
[embed]https://youtu.be/1nlcdDNOdm8[/embed]
A big Christmas season coming up for all things virtual, augmented and mixed reality (especially when you add all the smartphone AR news into the mix). 2018 might finally be the 'when it went mainstream' year we've been waiting for.
Byteside Newsletter
Join the newsletter to receive the latest updates in your inbox.