Lava lamps and data come together at CloudFlare San Francisco
Design, performance art and clever security infrastructure come together at CloudFlare San Francisco. A wall of lava lamps has been integrated into the office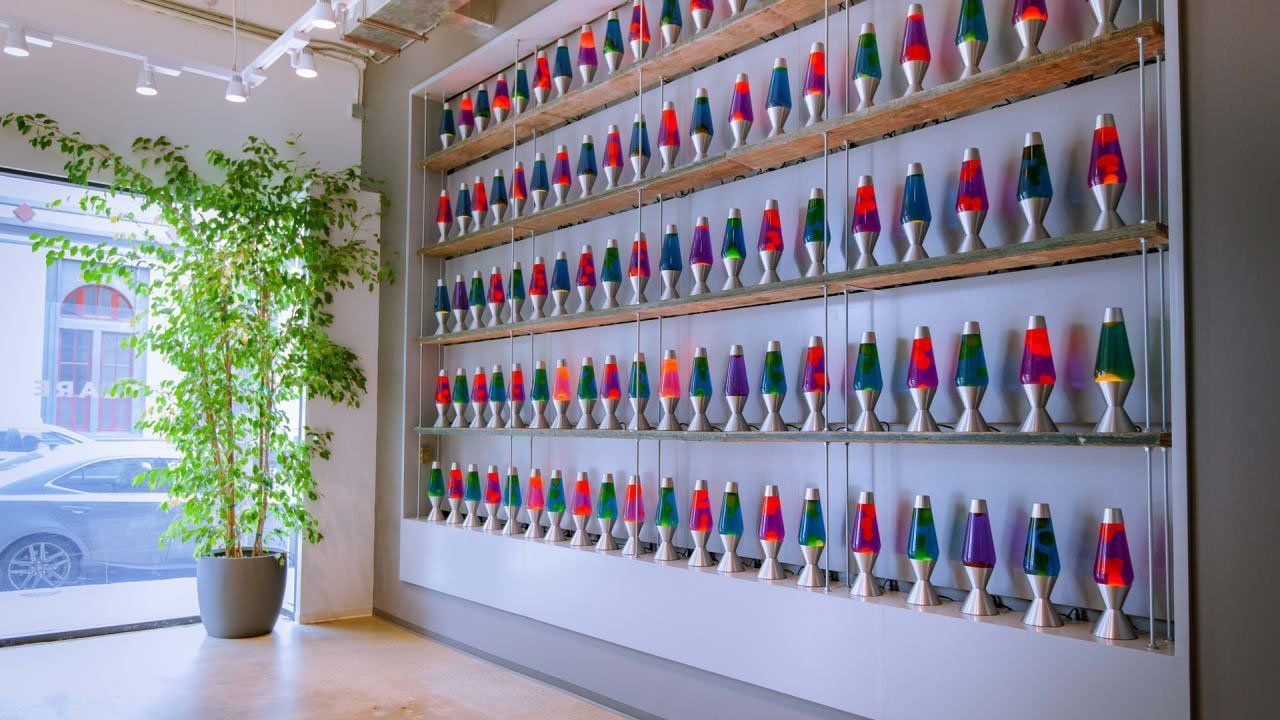 Design, performance art and clever security infrastructure come together at CloudFlare San Francisco. A wall of lava lamps has been integrated into the office design, with a constant feed of photographs of the fluid dynamics delivering random number generation for use in back office processes.
According to John Graham-Cumming, Cloudflare's CTO, the lava lamp wall generates 16,384 bits of entropy each time it is used.
Interior design meets infrastructure design. I love it.
Byteside Newsletter
Join the newsletter to receive the latest updates in your inbox.