Augmented Reality will help you find your lost keys
I can imagine a world where augmented reality key finding technology becomes the 'killer app' for mainstream AR adoption. At least, as a demo that makes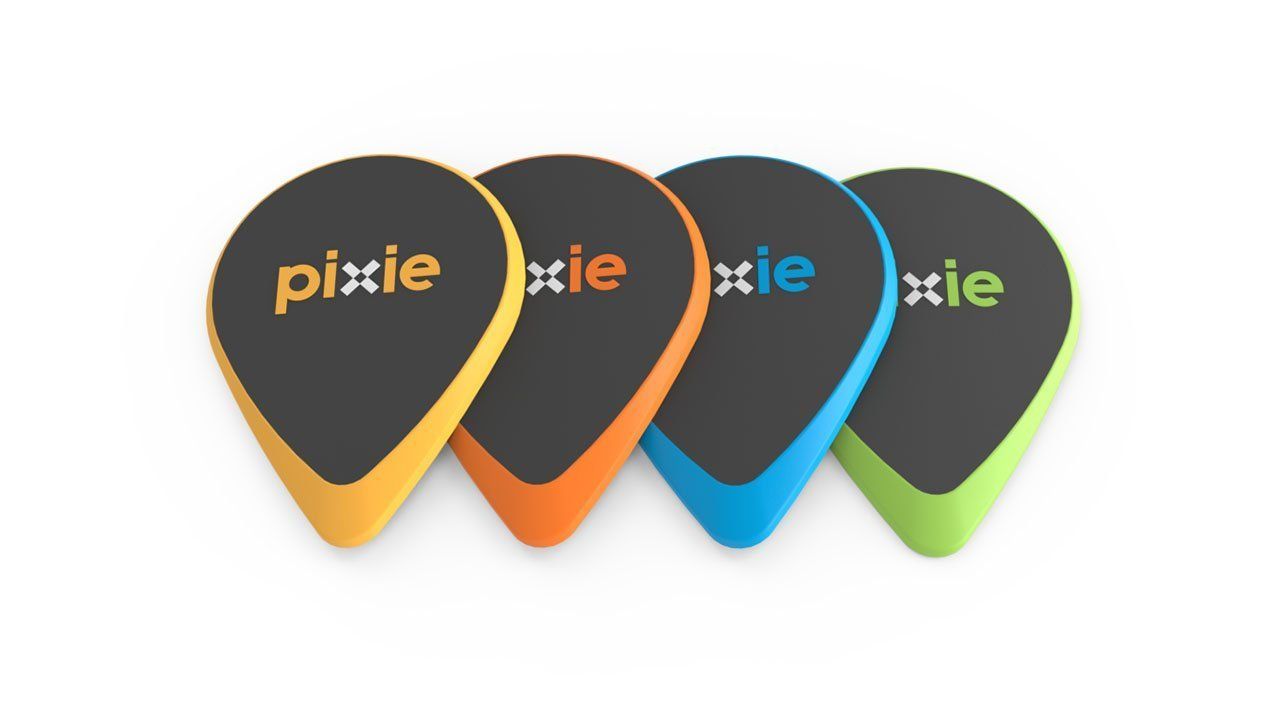 I can imagine a world where augmented reality key finding technology becomes the 'killer app' for mainstream AR adoption. At least, as a demo that makes people think "Oh! That's amazing!" and then never actually buy one of these devices, but generally have a better understanding of what AR can do.
https://youtu.be/C461z3wmChs
Byteside Newsletter
Join the newsletter to receive the latest updates in your inbox.