PVP pinball
Great carving machine work to create a modern-yet-old-school take on 2-player pinball. Literally PVP pinball as you aim to knock the ball over the top into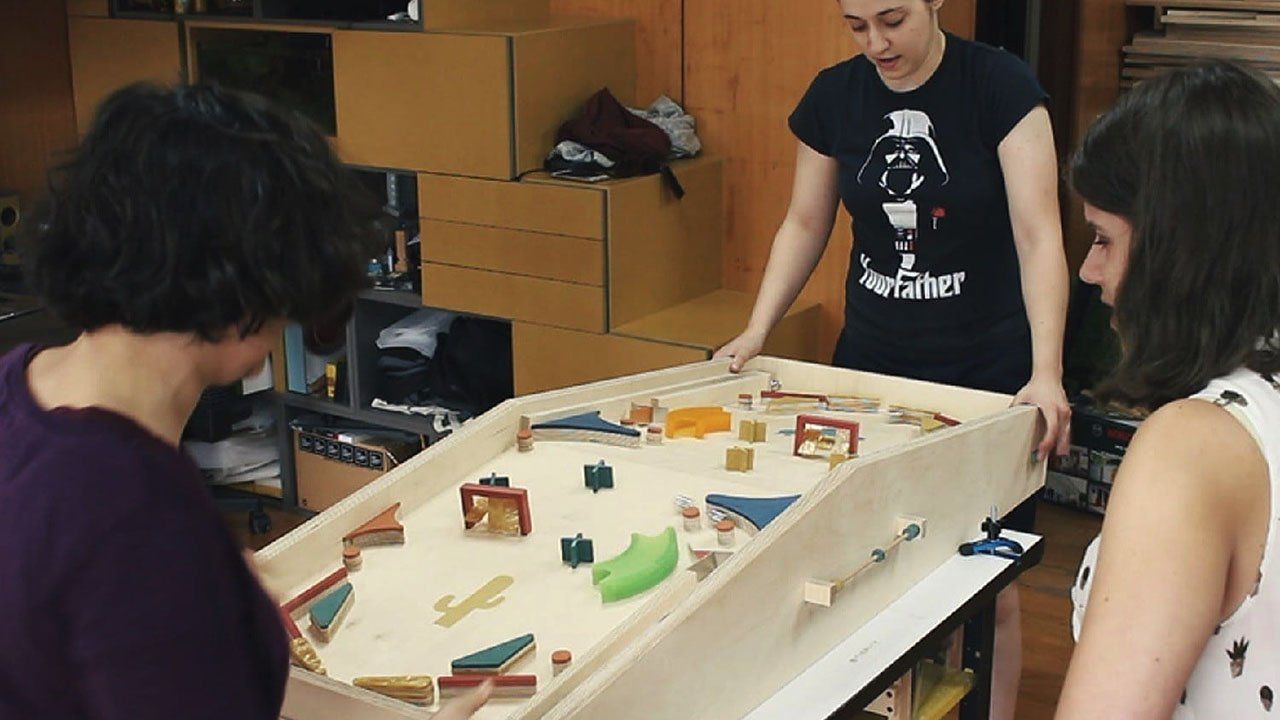 Great carving machine work to create a modern-yet-old-school take on 2-player pinball. Literally PVP pinball as you aim to knock the ball over the top into your opponents field of play. Tilt will take on a whole new meaning.
Looks like the people behind the project have great channels too. Follow Get Hands Dirty and Inventables for more Maker fun.
Byteside Newsletter
Join the newsletter to receive the latest updates in your inbox.