Fleeting fingers and free photo farewells
Tweety fleets, Apple's M1 gets tested, NSW gets digital vouchers, and we've got a great recommendation for the speed cube lovers.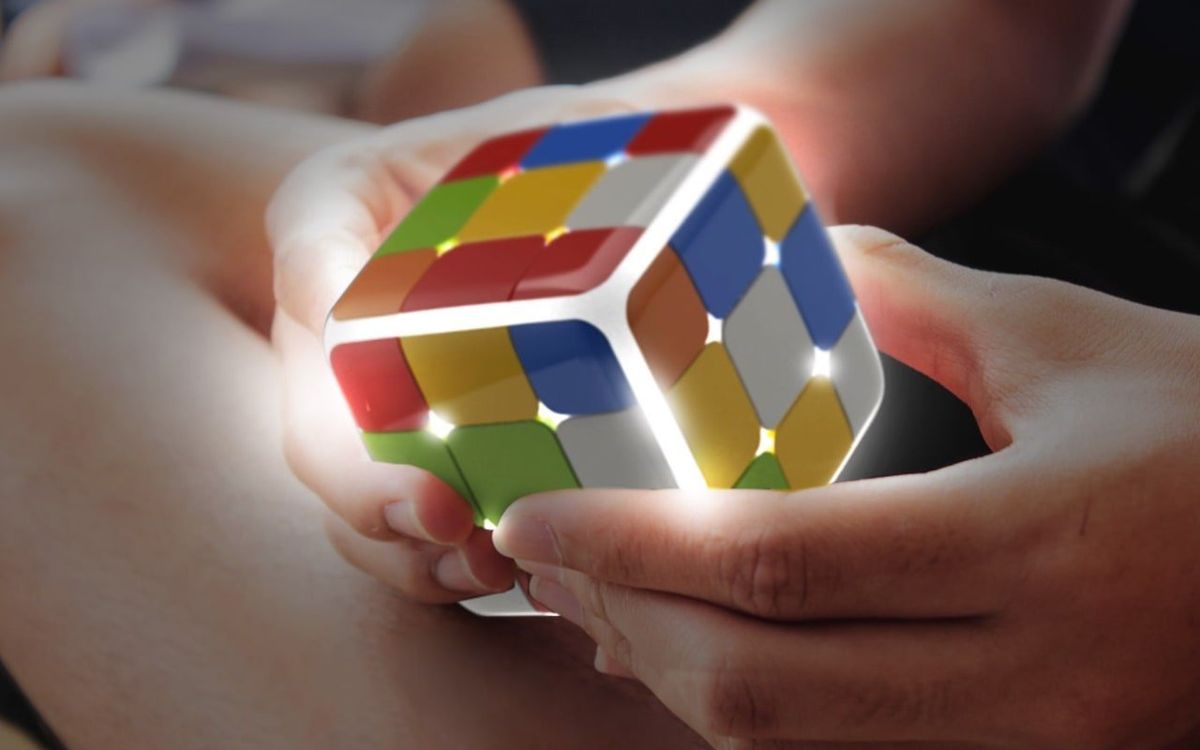 Nic and Seamus discuss the Apple M1 again now that the benchmarks are in, plus the end of Google's free photo storage and what that means not just for the future but for the past five years of innovation in photo services.
Plus Twitter rolls out fleets (not that we've seen them yet) and we wonder what the point of it all might be. We're struggling for answers...
If you're in NSW, don't forget your free $100 of vouchers will be coming soon to your Service NSW app!
And Seamus recommends the GoCube as a great toy for yourself or for someone else this Christmas. Check it out here: getgocube.com